Wealth and portfolio management platform Vise announced Tuesday, May 12, 2020, its successful Series A funding round led by Sequoia Capital. The investment round was reportedly led by Sequoia partner, Shaun Maguire, notes Tech Crunch.
Besides Sequoia Capital, who led the funding round, other investors participated in the Series A investment. These include Bling Capital, Founders Fund, Human Capital, Lachy Groom, YouTube co-founder Steve Chen, and FutureAdvisor co-founder Jon Xu.
Founded in 2016, Vise utilizes artificial intelligence (AI) to help financial advisers make customized approaches and portfolios for their respective clients, notes Business Insider.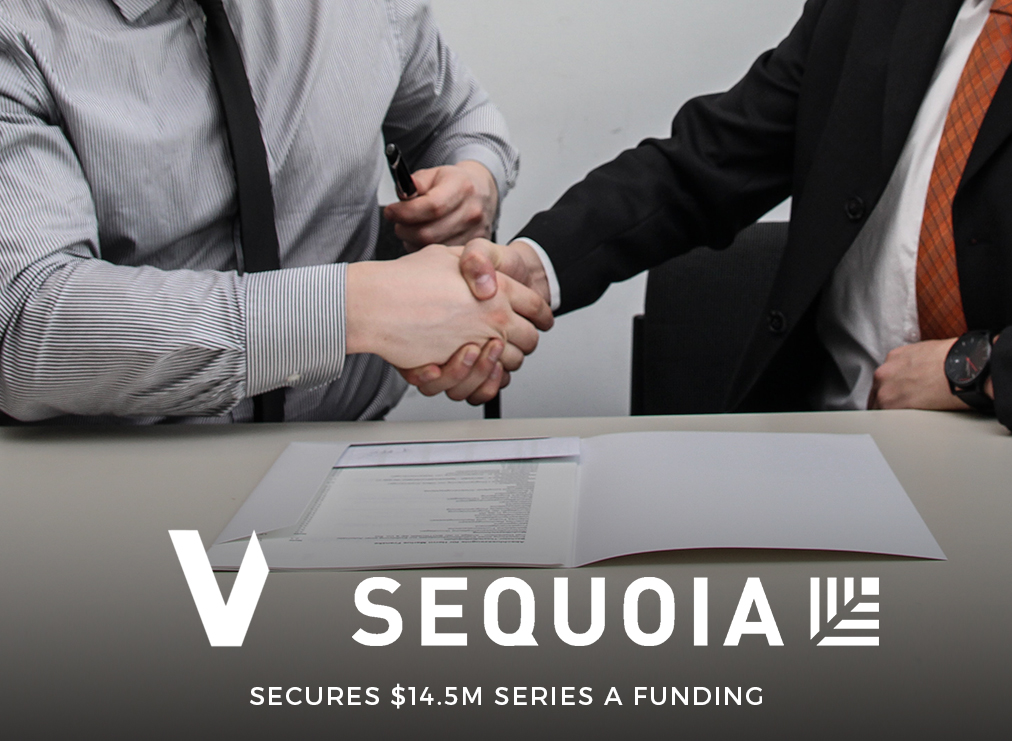 As of writing, Crunchbase News reports that the wealth and portfolio management company has now raised $17 million in total.
With the influx of fresh funding, Vise plans to allocate its money towards boosting their growth and reach and building more adviser partnerships in the long run. Moreover, the company also aims to shutter some of its funding towards product development.
The desire to develop new products with the help of AI comes from wanting to merge the best practices from AI with a platform that generates unique offerings per client.
In a statement, Vise co-founder Samir Vasavada said, "Our big thesis was, we want to think about things that are different in the industry – we don't want to build a product that's the same as how every other product has been built in the space."
In line with this, Vasavada also said they "want to build a radically different product, and the way in which we do that is bringing in a diverse team." Currently, its team ranges from Ph.D. researchers, experts and veterans from Silicon Valley firms, and many more.
Business Insider states the wealth management firm has declined to reveal how much money it has on the platform. It did, however, state that it currently has approximately $800 million in agreements.