Private company Vista Global agrees to acquire the once called 'Uber' for jets, JetSmarter.
In an undisclosed deal, Vista Global declares that once everything's ironed out, it will integrate JetSmarter's digital booking technology to allow customers to easily book a private jet.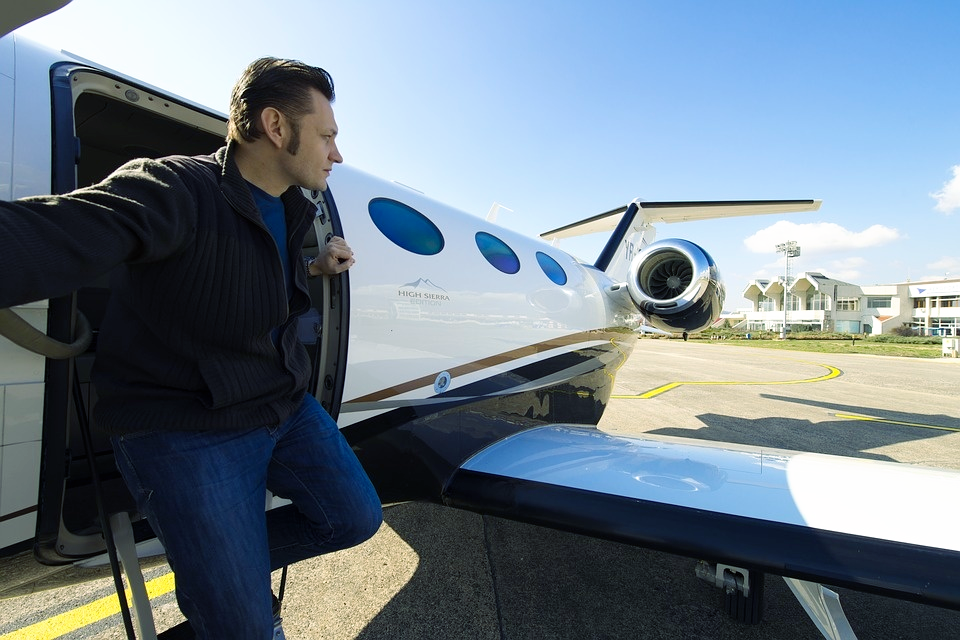 Under this deal, there will be equity swap between the two companies, with JetSmarter investors receiving equity in Vista Global.
According to Vista Global Chairman Thomas Flohr, JetSmarter will have its full potential once the deal has been done. Knowing Vista Global's reach and infrastructure, it can gain more customers.
Flohr is referring to the issues and scandals that are linked to JetSmarter.
In the last couple of months, the company received complaints and lawsuits from its customers for a number of reasons. First, CBBC investigation found out that the company sold membership fees amounting to $97,000 claiming that customers can get free private jet flights. However, customers, later on, were charged for their flights.
Lawsuits claiming that JetSmarter is a 'fraud' and 'unlawful' are already filed, hence, the company is in deep waters for a long time now.
The decision of Vista Global to buy the company can somehow help straighten out these anomalies and provide better service to its customers.
First 'Flying Unicorn'
JetSmarter was founded in 2012 and since then, acquired more than 8,000 members throughout the world. Endorsers like Kim Kardashian and husband Kanye West are promoting the company, with investors Jay Z and Saudi royal family.
In 2016, the company disclosed its value of about $1.5 billion, which is why it gained a title, 'Flying Unicorn'.
However, after losing a couple of lawsuits, the company is already digging into its investments. To compensate for damages, the company gives out a $3 million settlement fund for customers to get free memberships and flight credits.