John F. Smith, the founder of Vista Equity Partners, recently called for fintech companies to act toward helping small businesses owned by ethnic minorities that are affected by the pandemic, said Tech Crunch. The appeal came after Vista's billion-dollar investment to Jio Platforms.
Smith remarked that small firms should receive the next round of stimulus, especially as they are do not receive full support and service from conventional financial institutions even in light of the outbreak, which he called "a pandemic on top of a series of pandemics."
The Vista founder said that financial technology can help compensate for the lack of services accessible to minority-owned small businesses, emphasizing the need for "real, lasting, scalable solutions."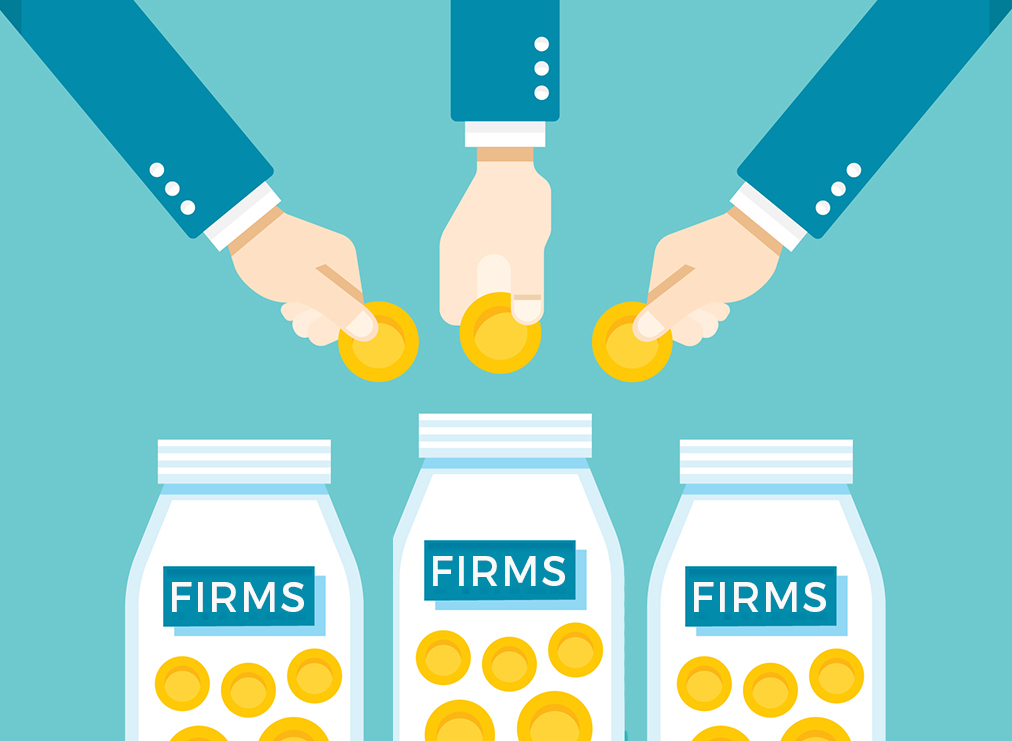 To aid such firms, Smith said that a cash infusion to financial institutions focused on community development is necessary. This move is also expected to give rise to innovative technology that can aid urban communities through transparency and operational help.
Tech Crunch noted that the first round of stimulus package from Congress infused $6 trillion to the country's economy. Around $4 trillion went into credit while the remaining $2 trillion were funneled into players in various industries.
The fintech industry can help by "[reinvesting] in [their] business infrastructure in these small to medium businesses," said Smith. Fintechs are also urged to in tech and programs that can aid the so-called "capillary banking systems" to become more efficient and to have better access to capital in order to help underbanked businesses.
According to Tech Crunch, this move would entail creating a completely new infrastructure that can support small and medium businesses in minority communities, which are only recovering and emerging after the 2008 recession.
The same call has also been raised by other fintech executives in light of the first stimulus.