Vodafone Business extends its existing partnership with Irish Airline Ryanair, in the move to support in-flight transactions and online booking for passengers.
The two companies already announced partnership last 2015, with Vodafone handling the communications and IT needs of the airline. In addition to passenger support, the telecommunications company also provides services for pilot systems, ground crew, and ticketing.
The extended partnership of seven years aims to speed up the turnaround of planes and to connect to new sites or airports. The British mobile company also provides network access to mobile 3G and 4G functionality across all Ryanair's locations in Europe and North Africa.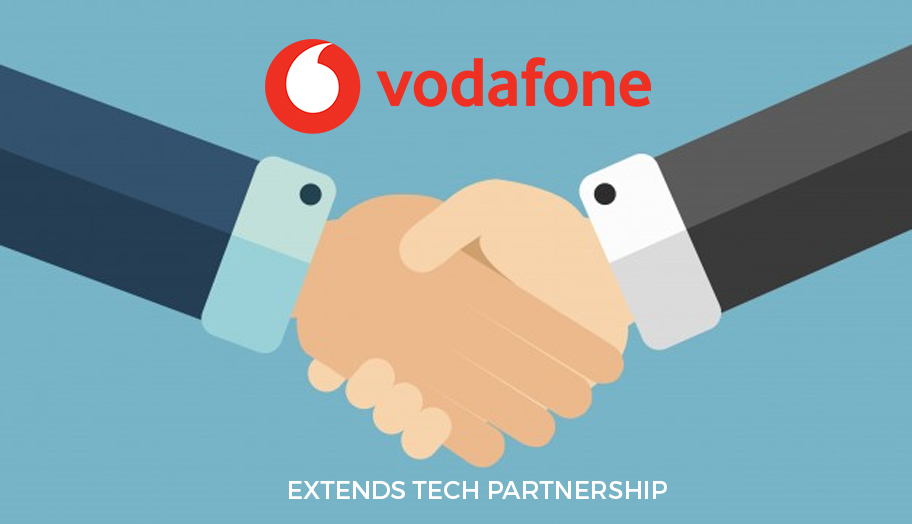 "Airline passengers will demand even more in the coming years, and we will work alongside Ryanair to help them prepare for the future using our full portfolio of products and services," said Vodafone head of business Vinod Kumar.
Meanwhile, for Ryanair, the extended partnership indicates growth for both companies. In 2015, it had the vision to revolutionize air travel for European passengers and become one of Europe's leading airlines.
"As part of our Always Getting Better improvement program, we're continuing to enhance the Ryanair's experience for our 90 million annual customers, and this partnership with Vodafone will provide us with the technical support to make these improvements," stated Ryanair.
Vodafone Business, as an outsourced telecom department for the airline, provides support for the operational base. With a combined M2M solution, it helps connect smartphones, tablets, laptops, and other devices to Ryanair's central network.
In addition, the tech company also replaced the EPOS system of the airline and man the telephony as well as WAN sites.
According to Vodafone, the solutions serve as the backbone of the British airline, providing a seamless system for 250 sites.
In 2014, Vodafone was named a global M2M leader by Machina Research for three consecutive years.