Pharmacy store chain Walgreens is planning to close its more than 200 stores in the United States as part of its initiative to cut cost linked to management.
Mother company Walgreens Boots Alliance announced the store closings after filing on Securities and Exchange Commission last Aug. 8, 2019.
The company said in June that it is ironing out a cost management plan to mitigate pressure on generic drug prices. The 200 stores closure only represent 3 per cent of the 10,000 locations in the United States. It also operates outside of the US, particularly in the United Kingdom.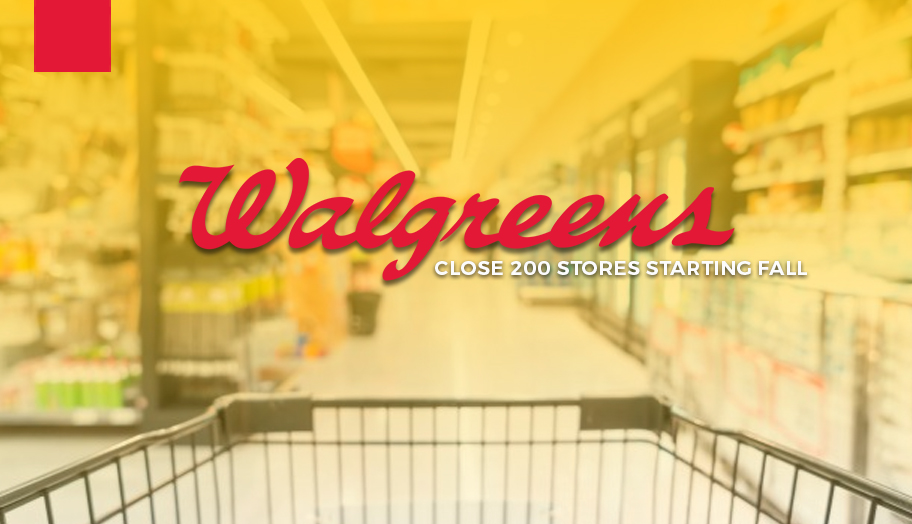 The Chicago Tribune reports that Walgreens did not disclose which specific stores will close. However, the anticipated closings will begin in fall.
Company spokesperson Phil Caruso said that the closure of stores will only create minimal disruption to customers and patients. Caruso added, "We also anticipate being able to retain the majority of the impacted store team members in other nearby locations."
Walgreens said that by 2022, the company hopes to save more than $1.5 billion annual expenses and record a $2.4 billion earnings which are a result of lesser expenses linked to real estate, severance and other costs.
In the regulatory filing, the company states, "As previously announced, we are undertaking a transformational cost management program to accelerate the ongoing transformation of our business, enable investments in key areas and to become a more efficient enterprise."
While this new plan can save the company billions of money, market analysts figure out that another major reason for this plan is the migration of customers to online shopping. At the moment, Walgreens' website is already equipped for online selling of medical supplies and supplements. Customers can receive orders in a matter of days, with less hassle and waiting time.