The state of Washington is planning to roll out its very own public health insurance by 2021. According to Time, Washington intends to make this option available to the public regardless of income.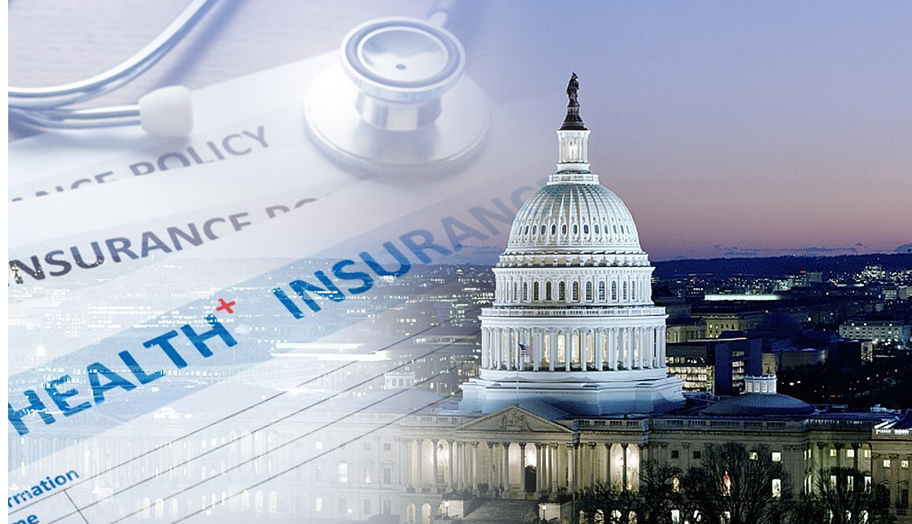 Public Health Plans
Washington will be making history as it becomes the first state to make a move into the private health insurance market with the intention of making the insurance available to the public regardless of income. Time reports that the plans under this state will most likely be 10% more affordable compared to private insurance in the industry. The 10% markdown on these plans can be credited to capped rates paid to insurers.
With the proposal being approved by the Legislature just last month, Washington state Governor Jay Inslee is slated to sign the plan into law come Monday, May 13, 2019. The sponsor of the bill is Senator David Frockt from Seattle.
The newly proposed program by the state will still be overseen by the government of Washington. However, the place intends to work with private insurance companies to help administer and make these programs available to the public. This avoids having to make a new set of rules and administrative processes.
What makes this plan stand out from others is that the government is actively working to regulate the rising costs that are typically associated with healthcare.
An In-Depth Look
At the core of this program is Cascade Care, with the aim of Washington's government capping off payments to medical practitioners. This means that consumers who are availing of this plan can help save money by paying less than what is originally asked of them by their doctors and hospitals.
Despite the controversies and challenges surrounding the hybrid model, many individuals say that this proposal is a huge improvement primarily because it allows the state to be involved in determining the rates and the insurers involved in the program.