President Trump has signed the United States Farm Bill into law last December 20, 2018. Following this step towards Cannabis legalization, the wealth investment sector predicts a boom in the marijuana industry. While the Farm Bill focuses on farming and nutrition policies, investors see this possible step towards legalization as measures to grow their wealth.
Following this reports, Michelle Fox from CNBC states that investors have started to diversify their portfolios for 2019. Rather than focusing on real estate investments, people want to reduce their exposure to risks and equities in the market.
Despite the supposed volatility of the market and the uncertain position of the government regarding the legalization of cannabis, there are more and more people who are looking to enter the said industry. According to Michael Sonnendfeldt, the founder of investment club Tiger 21, their members are interested in acquiring more than just shares in the weed industry. They are also looking to own properties and land where marijuana grows, factories, and ultimately, entering the market.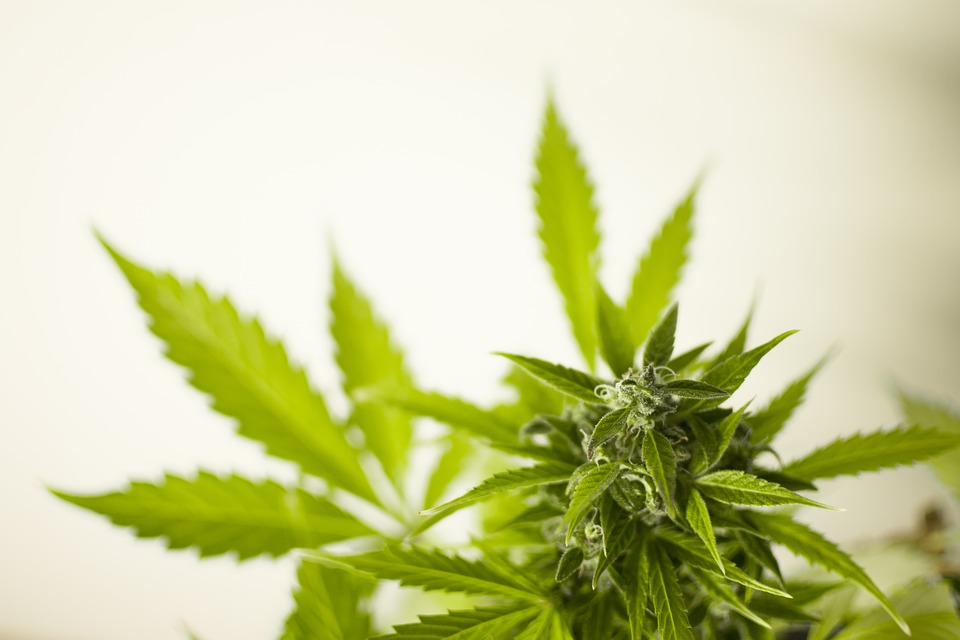 State of the Cannabis Investment Sector
Alan Brochstein of Forbes notes that while the cannabis market suffered a dip for the fourth quarter of 2018, it has already experienced a whopping 44% high in January alone. With this number, there are many investors looking for initial public offerings (IPOs) which will allow them to enter the industry at a more affordable rate.
With the legalization of cannabis in Canada as well as some parts of the United States, an influx of interest applicants has been flocking to purchase stocks from the country. Forbes reports that if the demand for the marijuana continues to grow, and if IPOs provide strong market returns for potential investors, the cannabis investment industry will thrive.