Assets managers from other countries are pulling out of their plans to work in Hong Kong in light of the protests regarding the proposed extradition bill, Channel News Asia reports. The current situation in the country has led would-be investors to funnel their funds to Singapore.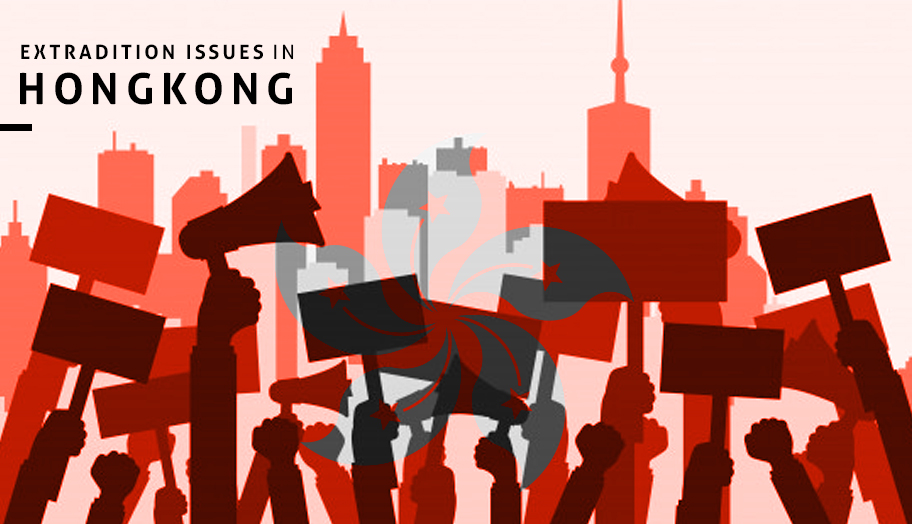 Hong Kong Protests
The country has been undergoing turmoil as millions of protesters demand the complete renunciation of the extradition bill. The bill will allow China to extradite citizens of Hong Kong. Critics are worried that this law will allow the powerful nation to act against individuals for political reasons.
One private asset advisory company in Europe is abandoning its intentions to enter the Asian market through Hong Kong. Instead, the firm will be establishing its Asian presence in Singapore.
According to its CEO, the organization has been keeping tabs of the latest affairs in HK, especially in the past few weeks. The officer, who requested to remain unnamed, also said that stability is an important factor in setting up an asset advisory business. However, the situation does not "give [them] much confidence."
The Lure of Singapore
Singapore has been emerging as the most favoured nation to become an offshore assets management hub in the past year. A survey by Asian Private Banker says that 58% of the participants chose Singapore compared to Hong Kong as it is "less connected to mainland China" in many aspects including political, financial and regulatory terms.
Meanwhile, the central bank of Singapore revealed that no considerable shift from HK to SG has occurred. However, there were reports of Singaporean property brokers witnessing an increase in real estate inquiries from Hong Kong business entities. These interested parties include real estate fund managers, private financial vehicles and family offices.