United States of America's President Donald Trump's trade war with China is expected to trigger huge losses amounting to $2 trillion. According to numerous reports, the world's richest people are slated to experience a decline in their wealth.
According to an article published by The Guardian, the assets of the world's wealthiest individuals are slated to go down by at least 3 per cent. This rapid decline in assets comes after seven years of continuous growth.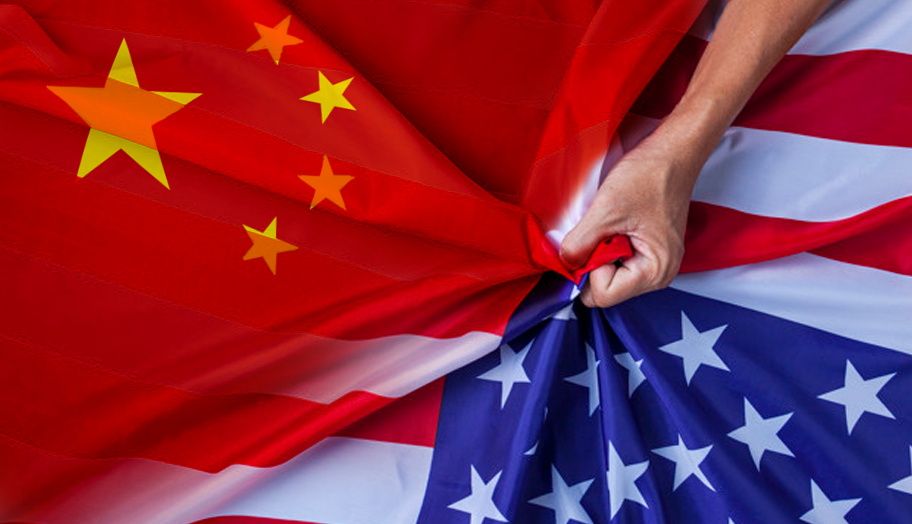 Contributing Factors
The current technological trade war happening between the United States and China is reportedly one of the biggest contributing factors to the decline of assets. In addition, The Guardian reports that the continued rise of interest rates by the United States Federal Reserve also caused the financial market to plunge in these sectors.
Based on the report released by Forbes, the unstable China-US relations play a large aspect in the massive deterioration of wealth incomes. With China comprising more than 53% of the whole Asia-Pacific market shares, it greatly accounted "for more than 25% of the global HNWI wealth decline," reports Forbes.
The study released by consultancy firm, Capgemini, reveals that the "ultra-high-net-worth individual population declined by 4%, and their assets declined by around 6%." Forbes further notes that this total global wealth decrease amounts to 75%.
Affected Countries
HNWI wealth fell in other regions. In North America, this fell by 1%. Meanwhile, in Latin America, the HNWI dropped by 4% and Europe experienced a fall of 3%. In the United States, the percentage remains at 1%.
The only country which experienced an increase in HNWI is the Middle East, with a growth of 4%, notes The Guardian.
The Independent disclosed that the number of wealthy individuals fell by 100,000 in 2018. After a 3 per cent financial downfall for the year, the news site mentions that individuals with a high net-worth still have assets amounting to $68 trillion collectively.