Wells Fargo & Co. has fired more than 100 employees last Wednesday, October 14, 2020, after saying they participated in defrauding a COVID-19 pandemic relief fund from the United States Small Business Administration.
News of the fraudulent scheme comes as Wells Fargo continues to face a growing list of scandals, including the recent blame against the bank's lack of Black talent and workers within the company, notes Forbes.
In total, Bloomberg reveals that the number of affected employees ranges from 100 to 125, with the bank saying that it has "zero tolerance for fraudulent behavior."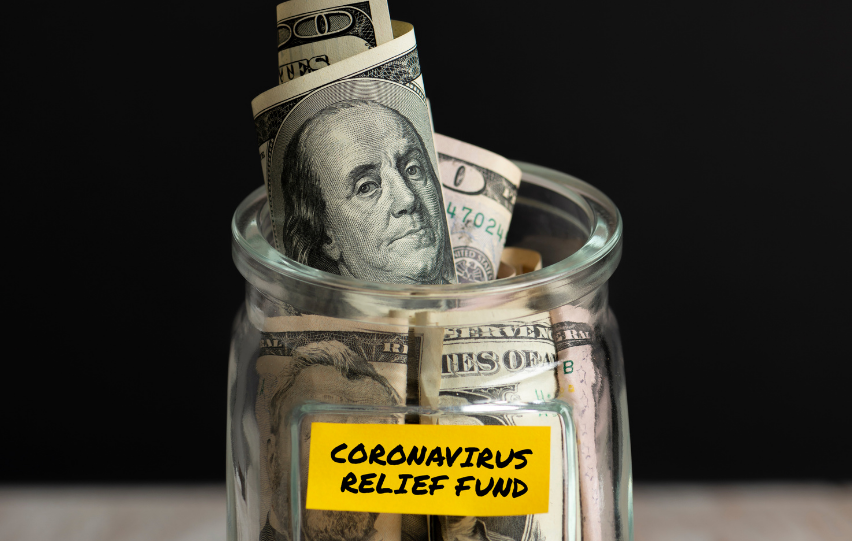 The staff is reportedly accused of applying for loans from the Economic Injury Disaster Loan Program which allows businesses to borrow up to $2 million and obtain a forgivable $10,000 grant, notes Forbes.
The Economic Injury Disaster Loan Program is part of the government's aid in providing fast and effective relief to the economy.
Meanwhile, NPR states that the unlawful actions conducted by the bank employees were done outside of their roles for the company.
According to an internal memo sent by Wells Fargo to its staff obtained by Forbes, the company has since identified staff who made "false representations in applying for coronavirus relief funds for themselves," maintained Human Resources head David Galloreese.
Following the incident, the company said that it is currently working with the authorities and that they are undergoing further investigation on the matter.
In a statement, the company states via the memo that "As a company, we are vigilant in detecting fraud. While these instances of wrongdoing are extremely unfortunate and disappointing, they are not representative of the high integrity of the vast majority of Wells Fargo employees."
The recent incident at Wells Fargo has opened up other instances of fraudulent behavior and activities in the industry. Bloomberg reported that similar cases occurred at JPMorgan Chase, with 500 of its workers receiving loans from various pandemic relief programs.