Westlake Financial Services, the largest privately held finance company in the United States, announced Wednesday, Oct 9, the launch of its commercial real estate lending subsidiary, Westlake Capital Finance.
According to a press release, the newly-established program will provide Commercial Real Estate loans to automotive dealers for ground-up construction, renovation, value-add activities, and turnkey purchases. It will also allow dealers to purchase their existing dealership, acquire additional or new locations, and fund new construction of dealership facilities.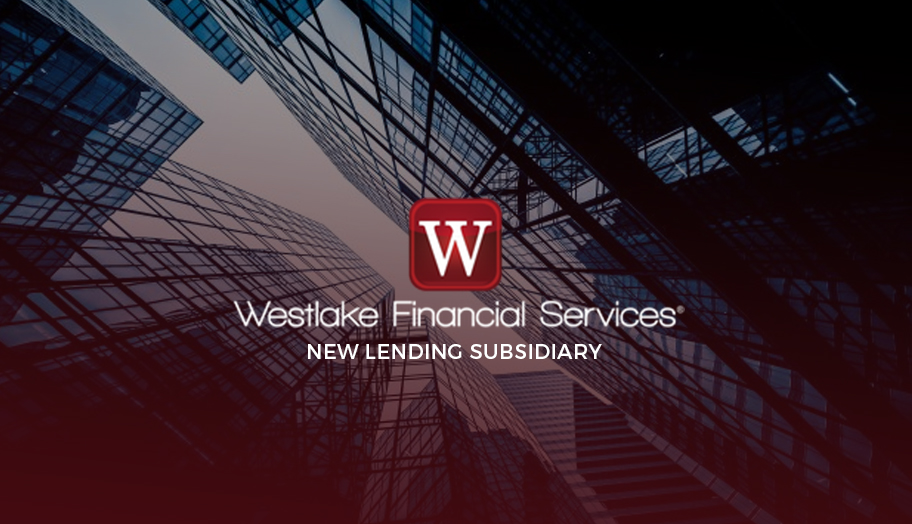 "Our goal is to service the needs of our dealerships on all levels," said Ian Anderson, Group President. "Whether it's financing their customers, inventory purchases, portfolio acquisitions or commercial real estate acquisitions, Westlake's goal is to be the 'one-stop-shop' for dealer's financing needs."
Founded in 1978, Westlake Financial Services is an auto and finance technology company based in Los Angeles, CA. To date, it takes pride in over $8.33 billion in assets under management and more than 28, 000 signed dealerships. As specified in its site, the company now operates in all 50 states in the US and enjoys a 30% annual growth.
"This is an exciting new division for the company; we look forward to providing much-needed financing solutions to auto dealers nationwide, helping them get the leverage they need to grow their businesses more than ever," added Lauren Barnard, Director of Commercial Real Estate Lending.
The recent announcement is seen as part of Westlake Financial Services' wider plan to further its growth and development. In September this year, the company has entered into a strategic partnership with Axis Auto Finance Inc., a Canadian provider of alternative used vehicle financing options.
About two weeks later, it had announced another partnership with a California-based auto lending company, CarFinance.
"Westlake's push towards direct lending refinancing is a big part of moving our business forward," commented Mr. Anderson in September.