The Australian Securities and Investments Commission (ASIC) and Westpac are in a fight over responsible lending conditions. The conflict between the two parties is reignited after the court rejects Westpac's payment of $35 million in settlement money.
In 2018, ABC reports that both parties have reached an agreement, resulting in Westpac admitting that it had violated the National Consumer Credit Protection Act, thus agreeing to pay $35 million in damages. However, in a surprising turn of events, ABC notes that the Federal Court of Australia has decided not to grant the settlement.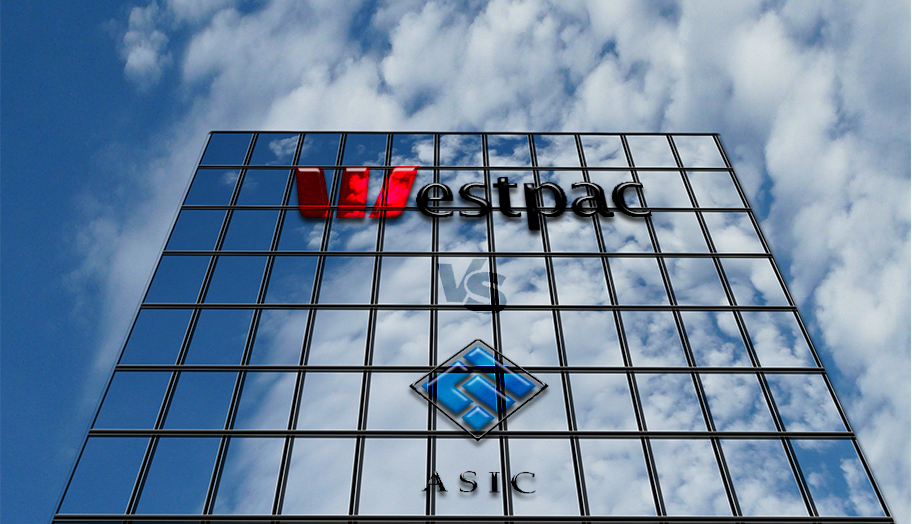 Westpac Allegations
The Financial Review details some of Westpac's violations. Based on the report of the news site, the lending facility broke the law by more than 250,000 times. The ASIC account describes that the said company broke the law for a total of 261,987 times by failing to properly assess an applicant's capacity to pay their home loans.
In particular, Westpac reportedly failed to gauge the ability of customers to pay interest-only loans after making the switch to bigger premiums and interest repayments cite ABC.
The issue is also fuelled by the allegations of ASIC that the lending company used the Household Expenditure Measure (HEM) for approving loans for interested applicants state ABC. This is a clear violation of the law primarily because the lending institutions should have used the applicants' actual declared living costs compared to assess their overall capacity, rather than the Household Expenditure Measure.
Guilty as Charged
ABC states that Westpac admitted that they used HEM for approving around 100,000 loans. Of these, around 10,500 should have been assessed manually.
The case being reviewed by the Federal Court of Australia guarantees that banks and other financial institutions are held to the highest standards of lending notes the Financial Review.