The Facebook-owned messaging application WhatsApp is eyeing a new loan service for India customers, as Amazon unveiled Pay Later for eligible customers in the region.
According to WhatsApp's memorandum of association (MoA) in regulatory filing for local entity last March, the company showed potential in offering loans and partnering with banks. Aside from loans, WhatsApp is also planning to enhance Pay, mobile payments feature.
The company began testing mobile payments two years ago, to cater to the needs of India customers. WhatsApp head Abhijit Bose said the company is still at the 'very early stage' of enhancing the mobile payment feature but this has a lot of potential in the India market.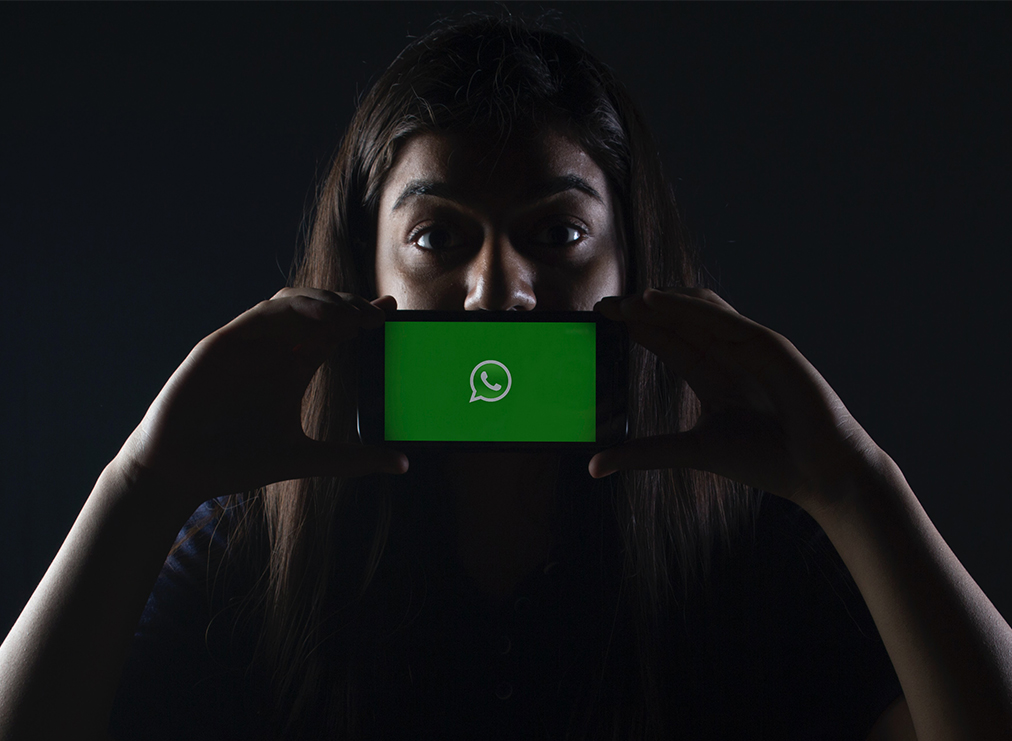 Facebook VP and India Head Ajit Mohan said there are only one million users in India that has access to the mobile payment service. The plan for the mobile lending feature will make WhatsApp competitive towards local credit provider in the region.
Heightened Competition
The local startup Paytm, is one of the successful platforms to offer digital lending in India. In fact, this year, the company expanded its service to merchants, launching new gadgets that come with enhanced features like voice confirmation of transactions and QR checkout codes.
Alibaba and Softbank back Paytm, which is one of the reasons why the company easily established its influence in the region. Paytm's Money arm reached over 3 million users who are engaged in insurance, lending, and investing services.
WhatsApp's another competitor in mobile lending is Amazon Pay Later, a service that would provide up to 20,000 rupees credit to eligible customers. This loan product allows customers to borrow money for essentials, electronics, clothing, and bills payment.
Credit Suisse believes WhatsApp mobile payments in India have a possibility to grow to $1 trillion come 2023. This growth is expected to create huge challenges in the country's lending sector.