Netherlands-based Wolters Kluwer announced Tuesday, Nov 26, the launch of its Online Applications for Consumer Lending (CLA), a digital offering that helps further the online loan origination capabilities of community banks and credit unions in the U.S.
In a press release, the company said that the new product will enable clients to apply for a loan using any digital device, at any time possible. It is powered by Temenos Infinity, a digital front office product developed by banking software giant Temenos, and it integrates seamlessly with Wolters Kluwer's ComplianceOne.
"Until now, community banks and credit unions had few options available for providing online consumer loan applications, other than to build their own in-house functionality," said Steven Meirink, Executive Vice President and General Manager at Wolters Kluwer Compliance Solutions. "CLA helps level the playing field with larger institutions and internet-only banks, delivering an appealing consumer design and high-tech experience without a heavy technology investment. Ultimately, it empowers smaller, regional lenders to compete in a compliant, convenient and efficient manner in today's rapidly evolving financial marketplace."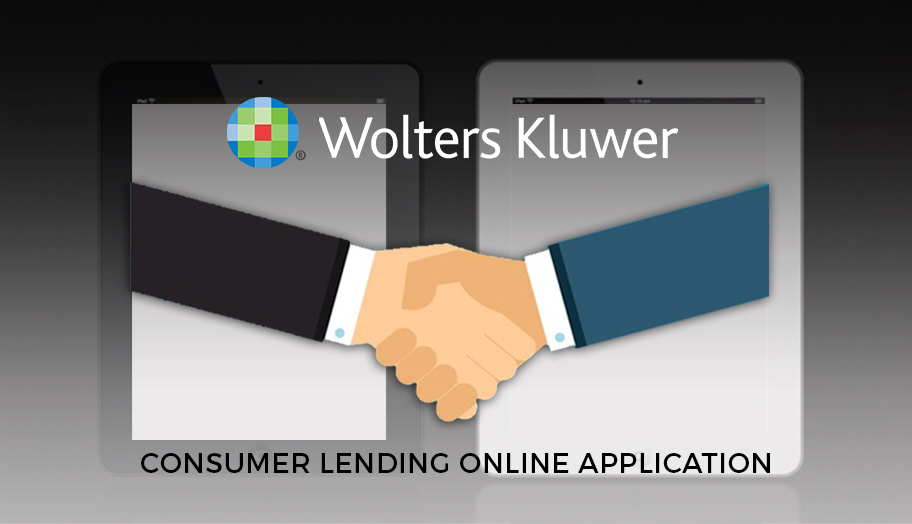 Derek Corcoran, Chief Experience Officer at Temenos, also added:
"The collaboration with Wolters Kluwer portends great things for our business, with excellent CLA adoption already demonstrated by their bank and credit union clients. Our well-established, digital customer acquisition product, applied to Wolters Kluwer's deep understanding of community banks and credit unions, is giving those institutions a rapid boost to competitiveness and customer service."
Founded in 1836, Wolters Kluwer operates as leading information services and solutions provider for varying sectors.
Through the new online platform, a prospective borrower can start applying for their desired loan without the need to physically visit a nearby branch. To start, the borrower will only need to get the platform in his device and provide the necessary information, such as his desired loan amount, terms, contact details, and collateral.
"The platform recognizes a wide range of collateralized and non-collateralized loans for consumer used—auto loans, signature loans, home equity lines of credit, and many other lending scenarios," the release added.