Jihan Abass recently started the first digital-based auto insurance company in Kenya, said Reuters. The 26-year-old woman and her team have recently released Griffin Insurance and its products, which aim to offer fast coverage for motorists.
According to Abass, Griffin's mobile app lets potential clients make claims through its digital-only policies in less than 30 days. In fact, the CEO said that the company will be processing claims within 7 days. This is significantly shorter than the standard period which is 30 days. She added that insurance policies can be bought in "less than two minutes."
The firm also allows clients to pay for their coverage in installments. Moreover, another strong point of this offer is that it allows holders to pause their coverage in the event that they will be going out of the country.
Aside from Griffin, Abass and her team also run another firm, Lami. This company is in the business of selling the tech platform used to create Griffin. This lets other companies use the platform when developing their own insurance offers.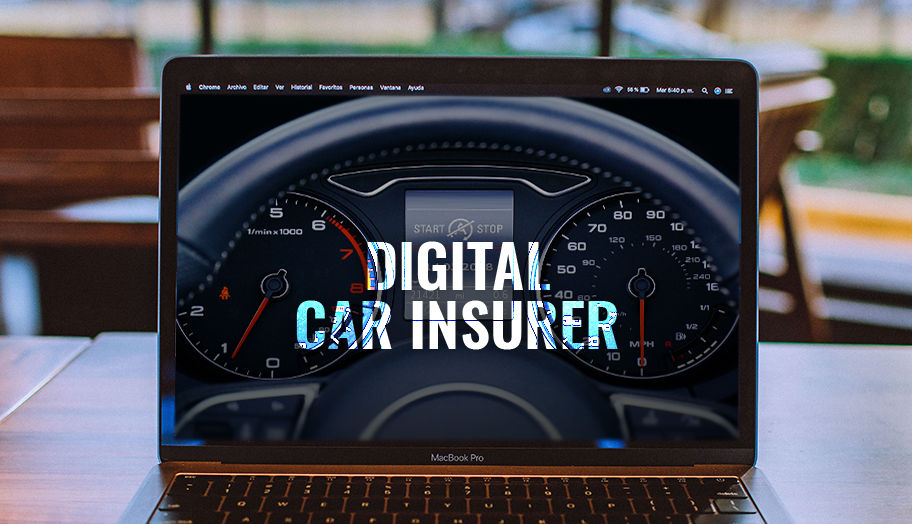 'Silicon Savannah'
Jihan Abass has surprised the industry when she launched the company. Dubbed as the Silicon Savannah, Nairobi has become a tech hub in the region. It has become an appealing center for many local and international entrepreneurs.
The Griffin founder noted that the Nairobi tech industry is known to have "a lot of CEOs" who are men. Moreover, a good number of them are foreigners looking to invest in the Silicon Savannah. Because of this, Abass participation in the sector as a founder and CEO of Griffin came as progress for the industry.
Meanwhile, the founder is confident that digital insurance will be more financially accessible to motorists. She believes that the transparency and analytics offered by such policies would drive the costs down.