The world's second-largest economy is borrowing millions to increase the integration of renewable energy in the country.
In the latest 'low-cost' loan proposed by China, the World Bank is approving $750 million to deploy storage accelerator. The international financial institution notes that China experiences technical constraints due to transmission networks. This is a big issue in making massive electricity generation work for millions of households.
It can be recalled that China also loaned approximately $500 million in 2016 to control air pollution in the country. The project will be a big investment as China proposed, that will aid in producing clean energy.
The project raiser said that this fund will help finance battery storage, adding, "This project will help accelerate the on-going energy transition in China and contribute to the country's emission reduction targets."
Meanwhile, in an article published by CNBC, China is among the countries that loan massive funds from the World Bank. Each year, an estimated $2 billion is loaned by China to sustain the construction and development of renewable energy. In 2016, the country even met its threshold for lending, with loans amounting to $7.8 billion.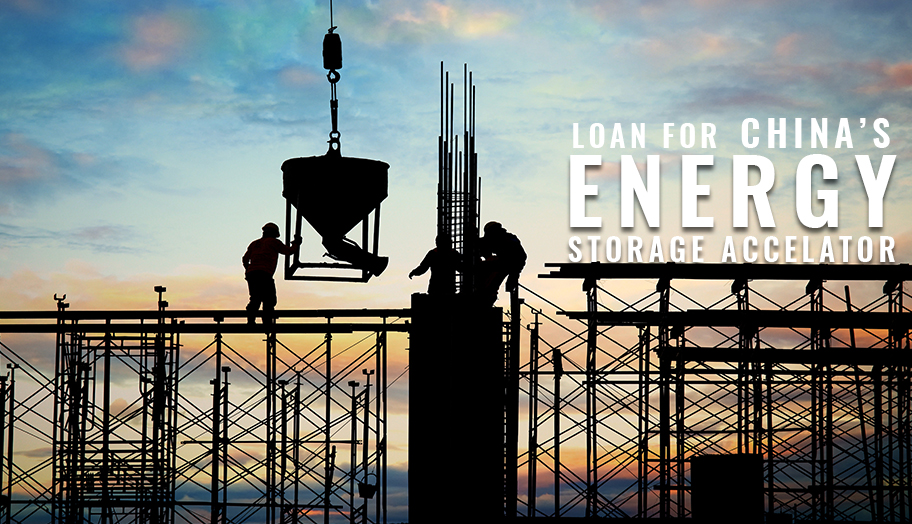 China's Lack of Transparency in Issuing Loans
While China is borrowing significant money from the World Bank, it is also providing loans to other countries, especially Asian countries.
According to the International Monetary Fund, China is lacking transparency in terms of issuing loans to other countries. For instance, some of these loans are not reported to the IMF, which is an organization that helps countries settle debts.
"From the vantage point of view of surveillance, this means that the IMF, if they're doing debt sustainability for example for Pakistan, unless they know how much Pakistan owes China, they are doing that sustainability exercise blindfolded," said Carmen Reinhart, Harvard University professor.
World Bank is in partnership with countries initiating Energy Storage regulations to eradicate global warming.