Newly appointment World Bank President David Malpass advises China to be more transparent when lending to poorer countries, says The Guardian. This comes after the World Bank observes that debt issues are increasingly becoming more problematic. In fact, Malpass says that there are now 17 African countries that are under the threat the so-called debt distress.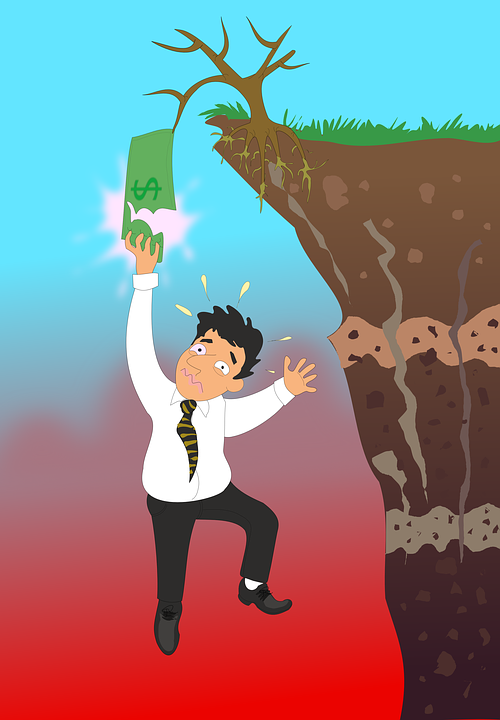 He adds that there is a possibility of this figure to increase especially as there are new agreements being made. However, these newly forged agreements lack transparency, which can lead to economic distress. Nevertheless, Malpass recognizes that debt can aid in elevating borrowing countries' economic performance, but emphasizes that lack of transparency can be a danger.
China's lending practices
Reports say that Beijing has penetrated African countries through immense lending. These offers are often funneled to infrastructure development without political strings. However, the World Bank and the International Monetary (IMF) Fund expresses concerns pertaining to this practice.
According to the two organizations, this can be vulnerable to corruption and excessive debt on the part of the borrowers. The World Bank president says that lending could work for poor nations only if the terms are disclosed fully, as well as if the projects are of high quality.
IMF Managing Director Christine Lagarde adds that the increase of players in the sector is set to block solutions for the impending debt issue. Some of the new players include Chinese and private lenders.
Meanwhile, the IMF reports that 40% of nations with low income are already in debt distress or are extremely at risk of such. This comes after they borrowed during the window when there was a drop in worldwide interest rates.
The two organizations are collaborating to foster transparency in lending practices of China and other lenders.