The richest people across the globe just made new wealth records during the last week of August. Bloomberg reported that the world billionaires earned billions amounting to a total of $209B added to the fortunes of 500 of the wealthiest people.
Leading this surge in wealth is no other than Jeff Bezos whose riches reached $200b, followed by Elon Musk who accumulated $100b thanks to Tesla Inc.
The Amazon founder's fortunes significantly grew this year with an increase of $84.9b. Bloomberg noted that the pandemic caused this surge with increased demand for Amazon deliveries. Bezos is now twice as rich as he was during late 2017.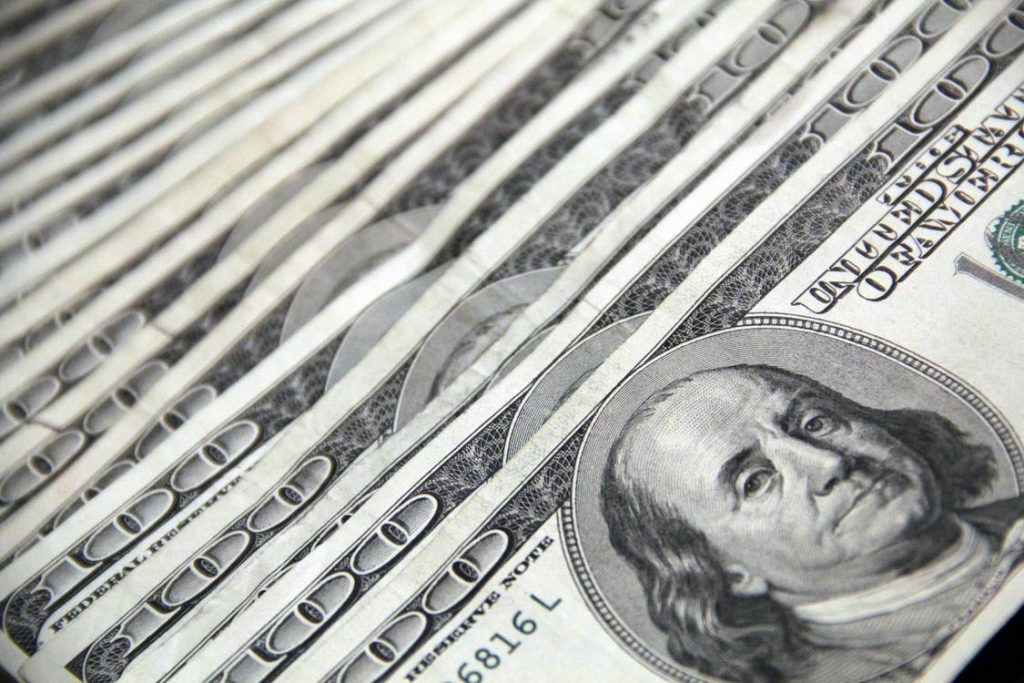 Meanwhile, Musk added $76.1b to his wealth in 2020 in light of the spike in  Tesla's stock price, as well as the increase in Space Exploration Technologies Corp's (SpaceX) valuation.
Bloomberg also noted that Musk scored "an audacious pay package," which could result in Musk earning over $50b "if all goals are met." This is considered the biggest pay deal ever made between a CEO and a board of directors.
Facebook magnate Mark Zuckerberg's wealth also reached 12-figures. Zuckerberg is the third wealthiest person in the world, only behind Amazon's Bezos and Microsoft's Bill Gates.
Their combined fortunes amount to $540b, as per figures provided by the Bloomberg Billionaires Index.
The billionaires' successful week is just the latest of a string of personal wealth increases experienced by the richest individuals. The spike in tech market shares is seen as one of the most influential factors for this increase.
According to Bloomberg, "U.S. stocks reached fresh highs on Fridays as investors took confidence in the Federal Reserve's new inflation approach."
This tremendous increase in wealth and its accumulation is noted by Bloomberg as being "in stark contrast to the state of the global economy."