Yorkshire Building Society re-introduces its 95% mortgages in the mainstream market. It will be the first lender to do so after almost a year since the pandemic frightened lenders into pulling out low-deposit home loans.
The mortgage offer will only cover first-time buyers. Also, the financial services company will impose stringent lending restrictions, such as excluding flats and new-build houses.
The 95% mortgages offer of Yorkshire will be available from mortgage brokers. For over 5 years, it will have a fixed cost of 3.99 percent and a £995 charge.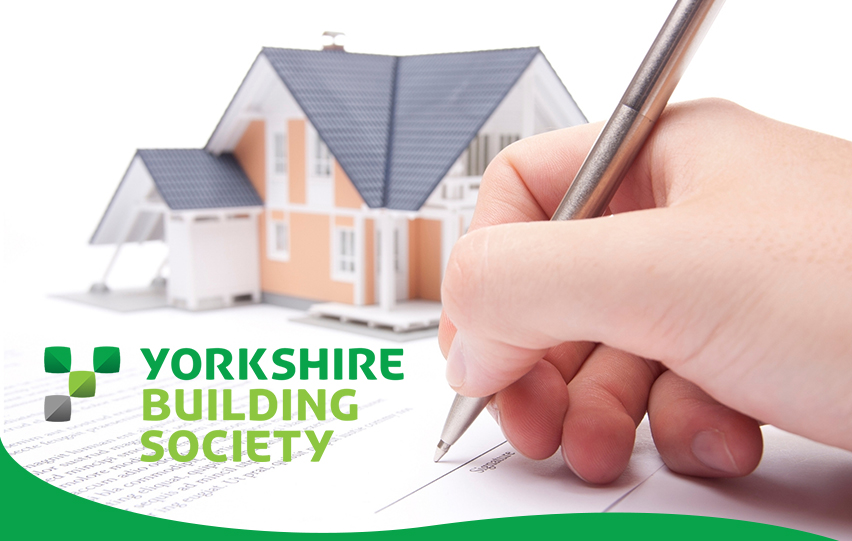 Mike Regnier, Chief Executive of Yorkshire Building Society, expressed confidence that the lender would be able to handle the risk without relying on government funding.
"As the only lender in this market, we'd struggle to meet the demand that clearly is out there for customers that have saved for years to get a 5% deposit, and will want to take every advantage of the stamp duty land tax holiday," he said.
The latest budget introduced a government guarantee program to allow banks and building societies to return to the low-deposit mortgage market. This scheme aims to make the rent generation turn to buy generation.
Yorkshire has no plans to use the program, but it has stated that it would not have returned to the market without it due to increased demand from home buyers.
It was pushed to limit applications to manage last year's demand, along with the few other lenders operating in the 90% mortgage market.
Yorkshire does not intend to limit applicants to certain days or times. However, it has set restrictive requirements to minimize demand, including removing furloughed employees.
"We're trying to restrict, to an extent, the amount of demand that we get from it so that we can manage our service levels. We've done that very deliberately," Regnier said.