Merchant platform Pine Labs announced its partnership with leading consumer fintech company ZestMoney last Wednesday, March 4, 2020, to provide customers with credit facilities. The said offering is slated to be offered at point-of-sale (POS) terminals.
The partnership's new facility is geared towards individuals who are 'new-to-credit,' as revealed by IBS Intelligence. Both the fintech firm and the merchant platform will be offering this credit facility under its digital Equated Monthly Instalment (EMI) feature. The new program is slated to be made available under Pine Labs' Plutus and Plutus Smart point-of-sale devices.
The offering will be able across 20,000 PoS terminals across 100 cities within the next 12 months, reports The Hindu Business Line. Under this, individuals who do not have a credit nor a debit facility will be able to make purchases via EMI.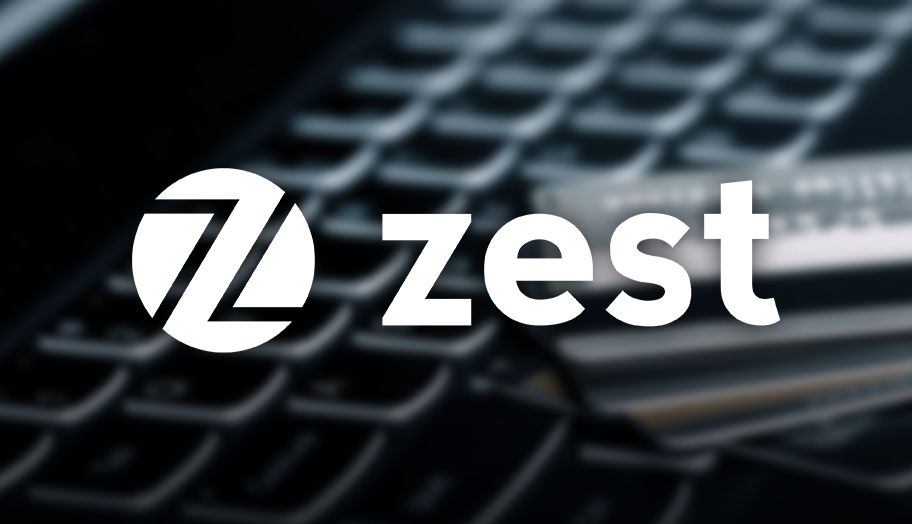 The feature will run on Pine Labs' cloud-based software. The said platform is responsible for facilitating instant disbursement to customers in line with the current risk and disbursement criteria provided by ZestMoney.
In a statement, Pine Labs chief product officer Venkat Paruchuri said, "Our initial focus will be on mobile, consumer durables and IT categories. We hope to extend instant credit facility to additional categories such as apparels and fashion, education, wellness and healthcare, and travel and tourism over time."
In line with this, The Hindu Business Line reports that ZestMoney will provide 0% interest for the items and purchases made by its customers. The repayment period to avail of this interest rate is three months. Moreover, the financial technology company, together with the merchant platform, is reportedly working with different industry experts and manufacturers to increase the tenure of the period of borrowing and EMI to a six, nine, and 12-month period.
Pine Labs currently has partnerships with more than 93,000 merchants in the industry as well as 21 EMI-based issuers.