Online food delivery and restaurant guide company Zomato announced Friday, December 18, 2020, that it had closed a $660 million deal in its Series J financing round. According to the Economic Times, the investment allowed the company to reach a valuation of $3.9 billion.
Among the investors who participated in the platform's recent Series J primary financing round include Tiger Global, Kora, Luxor, Fidelity (FMR), D1 Capital, Baillie Gifford, Mirae, and Steadview.
Following this successful bid, Zomato co-founder and chief executive officer Deepinder Goyal said that the company is also in pursuit of closing a deal valued at $140 million, reports Tech Crunch.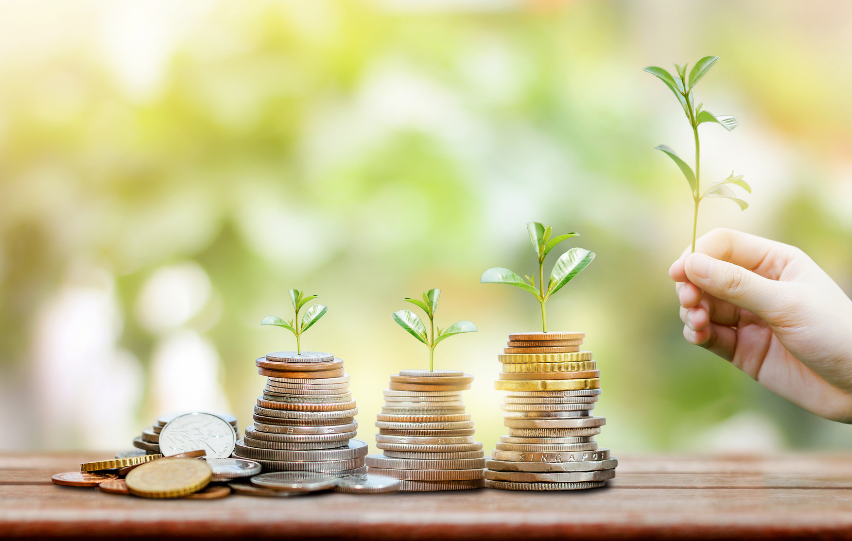 In a tweet, the CEO said that "As part of this transaction, we have already provided liquidity worth $30 million to our ex-employees."
Apart from this, the Economic Times said that the rest of the funding will be obtained from the sales of stocks from smaller investors such as Blume Ventures and Matrix Partners.
Prior to this investment round, Tech Crunch revealed that the 12-year-old startup targetted raising around $600 million in January 2020. However, the news site said that the coming of the virus pandemic, as well as other challenges, delayed its fundraising effort.
Moreover, Info Edge disclosed to Tech Crunch earlier this 2020 that of the $150 million that Ant Financial promised in a deal, the company in question only provided a third of the amount.
Despite encountering a number of challenges, Goyal said he is positive that the company will come out stronger. Food delivery during this pandemic has reportedly helped further the success of Zomato in the field and finally putting them out of "COVID-19 shadows," said Goyal.
In a statement, the CEO and co-founder said, "December 2020 is expected to be the highest ever GMV month in our history. We are now clocking ~25% higher GMV than our previous peaks in February 2020."