Swiss insurance company Zurich Insurance Group will be adding Metlife Inc's auto and home insurance business to its portfolio for $3.94 billion in cash, said The Wall Street Journal. This move is expected to reflect significant growth in the size of its US-based Farmers business.
This move came in light of big auto insurance companies working to get more ability to funnel funds toward advertising. It is also a significant choice in the face of various technological changes in the car and home coverage sector.
According to The Wall Street Journal, experts say that this is a favorable move for Metlife and that it is "a relatively small unit at what analysts say is a premium price."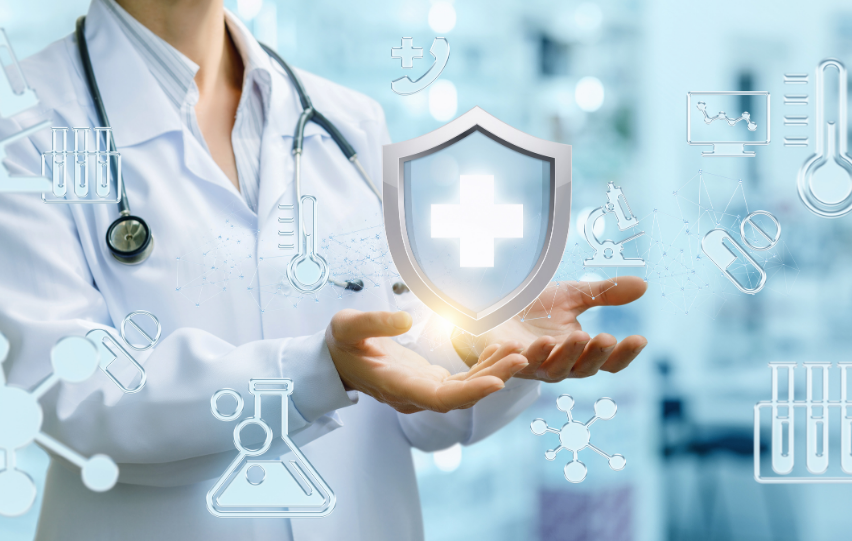 One of the points of the agreement is to provide an avenue for Farmers Group, a Zurich subsidiary, to provide coverage through employee benefits plans offered by Metlife to diversify its distribution. Farmers conventionally used agents to sell their offers.
A report by Nasdaq said that Metlife and Farmers Exchanges' strategic partnership will span ten years.
It is an advantageous development for Metlife as it is set to earn commissions on Farmers coverage sales. Moreover, the company will be able to offer a variety of products to its clients.
On the other hand, this deal will make Farmers the seventh largest insurance provider in the US when it comes to property-casualty volume. This is an improvement from its former ninth place.
Meanwhile, Metlife revealed that its board of directors green lighten a $3 billion authorization for the firm to repurchase common stock, which it was able to do before the approval.
Zurich is not the only company that made moves to keep up with technological demands. Firms across the globe have been taking steps to improve their operations and offerings in light of tech growth.