ME Bank, a subsidiary of Bank of Queensland, faces a total of 62 criminal charges concerning home loan clients' annual interest rates and minimum repayments, according to the Australian Securities and Investments Commission (ASIC).
In May, the ASIC filed the charges against the bank. The 44 charges are due to the notices it sent to home loan clients from September 2016 to September 2018 about false and misleading statements on interest rates and the minimum repayments.
The other 18 charges involve the failure of ME Bank to send notice letters to home loan clients about the changes in their annual interest and repayment rates after their specific term ended. The dates were from December 2016 to February 2018.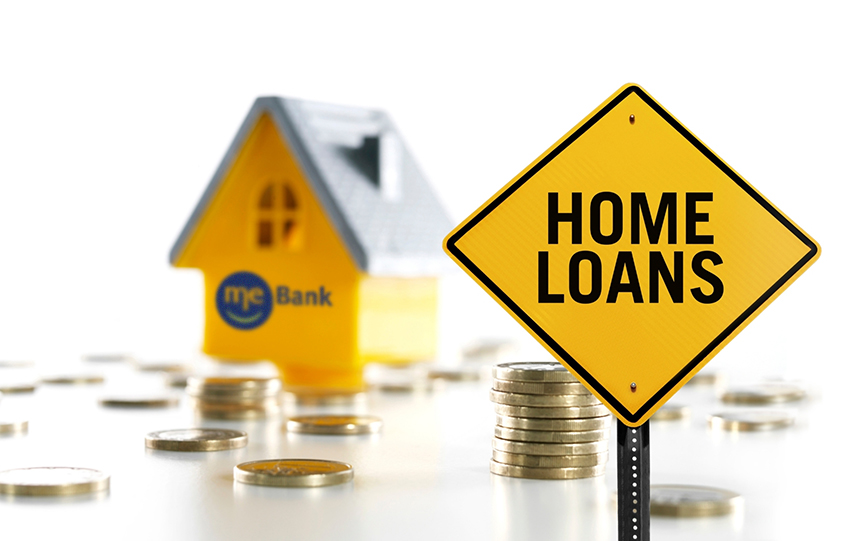 The issues were caused by faults in the process and system of the bank, the ASIC said.
According to a representative from BOQ, the issues were self-reported by ME Bank to ASIC in October 2018. Also, it paid A$105,000 in compensation to impacted clients.
The representative added that "BOQ Group was aware of this matter during the due diligence." The company was cooperating with legal authorities. The hearing will next take place on November 3.
ME Bank was criticized last year for reducing the amount clients may redraw from certain legacy mortgage plans without informing them. The general public, including brokers and customers, was outraged by the decision.
ME Bank responded by stating that it will reconsider its stance after consulting with concerned clients before announcing that it has chosen to return the home loan redraw restrictions for any clients who wanted to be exempted.
ME Bank, formerly called Members Equity Bank, is based in Melbourne, Australia. Aside from home loans, it also offers savings accounts, credit cards, and more. In July, ME Bank concluded a $1.3 billion acquisition by the BOQ group.