On Thursday, Taiwan's Cabinet said that the government decided to give another T$150 billion in loans. This move is part of a plan to urge businesses to continue making investments domestically.
After seeing corporations rush to return to Taiwan amid the US-China trade war to escape being impacted by severe tariffs imposed by both nations on imports from one another, Taiwan has been pushing its businesses to invest locally.
In its statement, the Cabinet noted that although the COVID-19 pandemic has caused challenges, enterprises in Taiwan have continued to invest, with the economy and notably IT exports flourishing.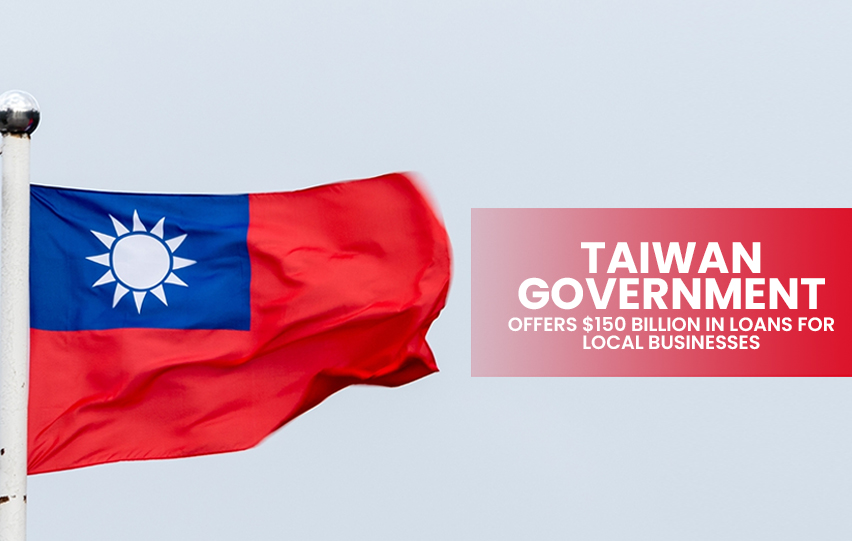 The result is fueled by growing demand from individuals who do remote work and study at home during lockdowns worldwide.
The Cabinet said that it will give an additional T$150 billion in loans to support with funding. With over 50 firms seeking authorization for capital projects, the earlier investment allotted was already used up.
Taiwan is an export-dependent country and a leading manufacturer of semiconductors. A scarcity of chips production has affected the international automaker specifically. To satisfy demand, Taiwanese businesses are increasing their production operations.
The country's exports surpassed $200 billion in the first half of this year, 2021. The record is a new high, mainly thanks to its high-tech and semiconductor items.
The Cabinet stated that it is surprising that Taiwan can achieve the record even with the current pandemic situation.
During the US-China trade war, over 900 firms have risen their operations in Taiwan. This effect has led to investing over T$1.2 trillion, according to the Taiwan government.
The trade war's uncertainty has impacted companies and the global economy. The negotiations between the two giants are still going on. The two parties reached a preliminary agreement in January, but some of the most difficult problems have still to be settled.