China Evergrande Group, a cash-strapped company, has begun repaying investors in its financial products with real estate investments, according to a unit of its main Hengda Real Estate Group Co Ltd.
Evergrande is in the middle of a financial crisis, owing more than $300 billion in debt, and is struggling for funds to pay its various lenders and suppliers. On Thursday, it is set to pay $83.5 million in borrowing interest.
Investors interested in swapping financial planning products for real assets can contact their financial advisers or visit local offices, the business said in a Saturday WeChat post. According to Caixin, a financial news portal, Evergrande's financial planning services are valued at around 40 billion yuan ($6 billion). The majority of such products are held by retail investors.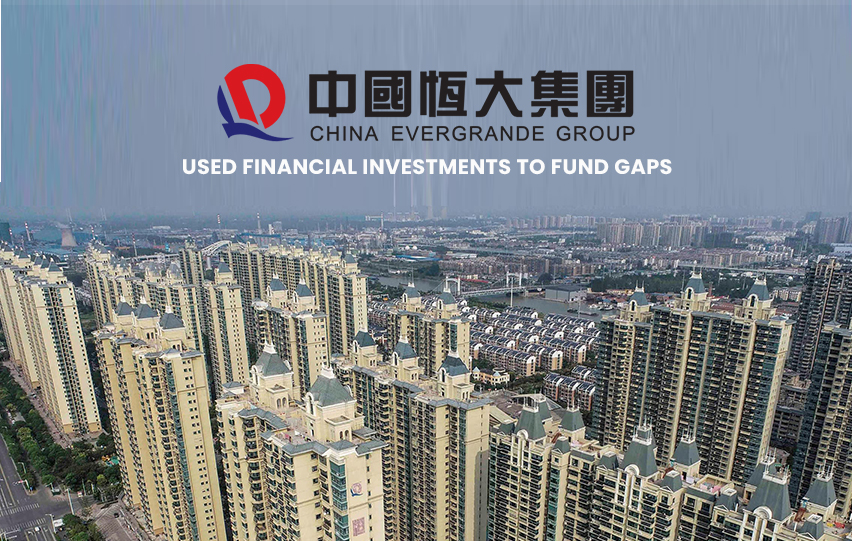 A customer support representative told the media on Sunday that specific payment methods and information are subject to local restrictions. Financial planning product shareholders may select between reduced flats, offices, retail space, or car parks for repayment, according to a plan obtained by Reuters earlier this year that Evergrande could not confirm.
Evergrande reimbursed 219.5 million yuan in outstanding obligations to supplier Skshu Paint Co Ltd in the form of flats in three unfinished property projects, according to a stock market filing earlier this month. Evergrande said on September 10 that it will refund all of its matured wealth management products as soon as feasible.
Last week, Evergrande disclosed that Ding Yumei, Hui Ka Yan's wife, had purchased $3 million worth of the company's investment goods as a gesture of support. "My parents placed the majority of their money, which is Rmb200,000 and not much by Evergrande's standards, into its wealth management products," said the child of one investor who requested anonymity.
She said that an Evergrande financial consultant stationed in a company-built residential complex in central China convinced her mother to invest. "If they hadn't acquired the developer's flat, they wouldn't have believed Evergrande's wealth products," she added. "All they wanted was to relieve the financial strain of having to buy expensive cancer medications," says the source.
Hundreds of customers traveled to Evergrande's Shenzhen headquarters last week in the hopes of getting their money back.
Despite the fact that the developer's total Rmb2tn in liabilities dwarfs the Rmb40bn in wealth management products, protests by retail investors at Evergrande offices and developments across China have made addressing their concerns a top priority for the group, according to one of the company's executives.