The number of mortgage origination in two major US banks fell in the first quarter of 2019, which the lenders blame on strict regulation and the emergence of non-bank competitors.
JPMorgan Chase reported its mortgage lending slumped by 18% in the first quarter compared to last year while Wells Fargo's was down 23%.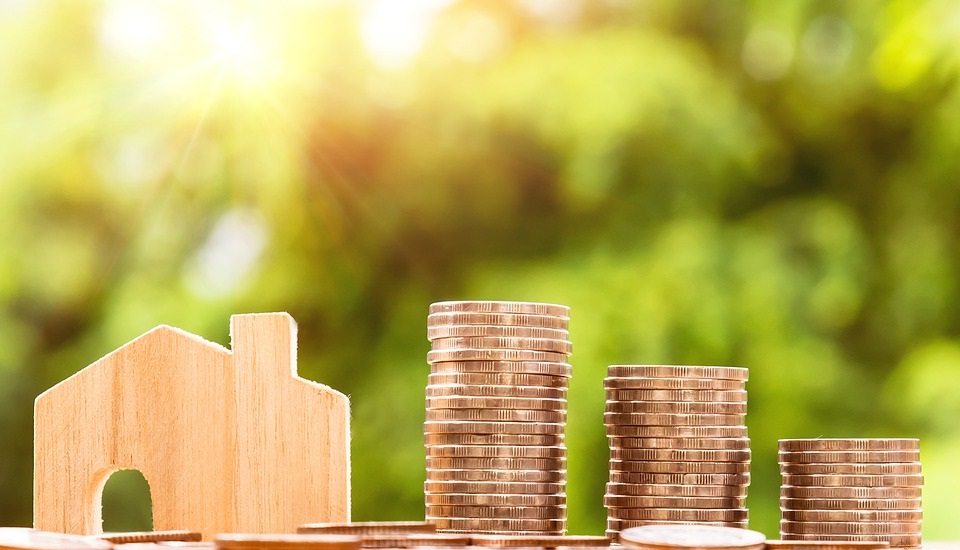 Jamie Dimon, JPMorgan Chase CEO blamed bad mortgage rules as a hindrance to the steady growth of the US economy. In his shareholder letter, Dimon said the presence of many regulators and political intervention makes it hard for the country to achieve the needed mortgage reform.
He added that the failure to reform laws on mortgages is a critical issue and a primary reason why banks have been moving away from crucial elements of the mortgage business.
On the other hand, Wells Fargo executives expressed optimism that mortgage lending will have a short-term rise, as they expect more origination in the second quarter of the year because of the typical seasonality for home buying. They also expect an increase in refinancing activity as a result of the recent drop in interest rates in mortgages.
John Shrewsberry, CFO of Wells Fargo, America's largest originator of mortgages with a 10.7% market share last year, also expressed concern about the rise of their non-bank competitors.
Non-banks are lenders that do not hold deposits, like what banks do. These firms lend housing loans that Freddie Mac, Fannie Mae, the Federal Housing Administration, or other agencies will guarantee. On the contrary, many banks retain some mortgages in their portfolios.
According to the Mortgage Bankers Association, non-banks are gradually occupying a bigger and bigger share of the mortgage market, just as Dimon and Shrewsberry admitted. From having 25% of the overall single-family mortgages in 2008, their share surged to 54% in 2017.
In the first quarter of 2018, non-banks have a mortgage market share of 49% compared to 42% by banks, a Mortgage Daily report said.