In a recently published annual report by LendEDU, the firm revealed that the current student loan debt in the whole country amounted to $1.52 trillion, with countless individuals living in debt as they graduate from school. Following this, numerous households around the country are reportedly suffering from paying household expenses and childcare services.
According to the published study, the average debt incurred by individuals who take out loans come up to $28,565 in 2018 alone. Of the statistics provided in the research, LendEDU states that private educational institutions cost borrowers high expenses.
Some of the colleges that are moving students toward further debt include colleges in New England, notes Yahoo! Finance. The contributing factor to these more expensive institutions is the overall cost of living in the area. The most expensive schools include Bryant University in Rhode Island, Dominican University in California, and Mansfield University in Pennsylvania.
Meanwhile, the most affordable schools include the Appalachian Bible College in West Virginia, Alabama State University, and the University of the Incarnate Word from Texas.
To help alleviate the worsening student loan crisis landscape, political debates have included the issue in their discussions, shares Forbes.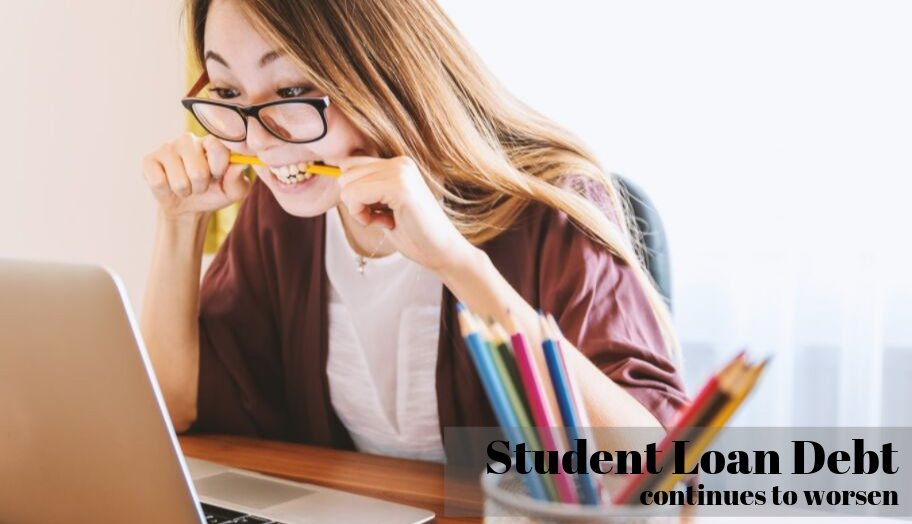 Monthly Struggles
With the average student loan repayment going at $393 per month, CNBC reports that other monthly expenses have been a struggle to keep up with. This includes paying for childcare services which can amount to $250 per week.
Federal Changes
In light of these pressing concerns, lawmakers and authorities have begun addressing the issue. Senator Elizabeth Warren had already decided to forgive student loan debt of at least 95% of borrowers, thereby reducing the current wealth gap in the country. Forbes reports that Warren hopes to encourage more individuals to purchase homes and to jumpstart business opportunities for small and medium enterprises.
Other lawmakers are also looking to address the issue of childcare, including Senator Elizabeth Warren, Senator Kamala Harris, Beto O'Rourke, Senator Kirsten Gillibrand, and many more, notes CNBC.