The Asian Development Bank (ADB) approved the $400-million loan to the Philippines last Tuesday, May 26, 2020. The loan is reportedly intended to boost the capital market development in the country.
According to the Manila Bulletin, the capital market development program has supported a number of reforms. This includes the domestic bond market development plan.
In a statement by the Asian Development Bank, the $400 million loans will address the "key constraints that have limited the growth of domestic capital markets, especially government and corporate bond markets."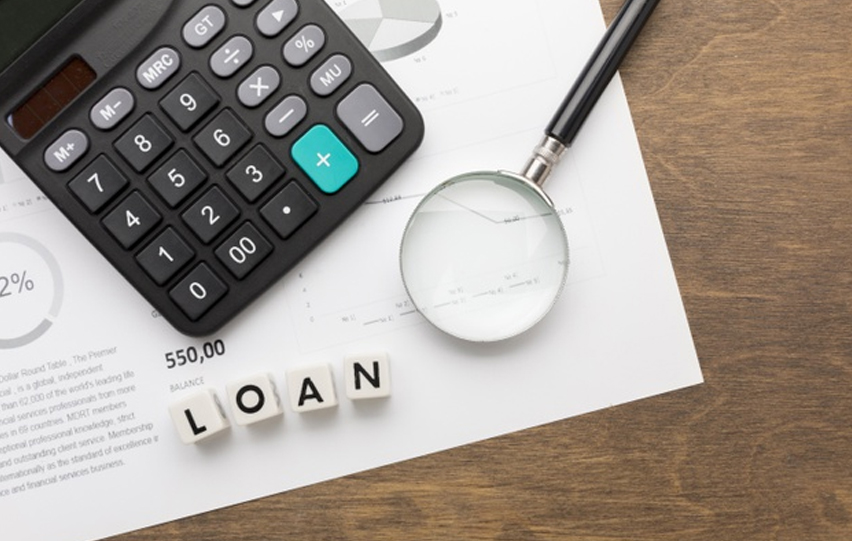 The Manila-based multilateral lending institution also said that the funding aims to "building[ing] a vibrant domestic institutional investor base that will become a sustainable source of long-tenor infrastructure finance."
Through investing in the said infrastructure program, the ADB hopes to boost lending in the years to come, notes Inquirer.net.
This funding comes as President Duterte's economic team targets the increase of public spending on infrastructure by around 7% come 2022, reports Rappler. Moreover, the news site also said that initiative comes as the Duterte administration aims to move the Philippines out of recession.
The increase to 7% public spending goal clocks in at a higher target, especially compared to the 5.5% target in 2018, notes Rappler. In the last three decades, the country has only reportedly participated in an average of 2.8% in public infrastructure spending.
Asian Development Bank vice president Ahmed Saeed said, "By developing domestic capital markets, funds are generated to support higher levels of long-term investments and sustainable quality job creation."
"The program approved today will support the Philippine government's development goals, including its response to the [virus] pandemic," said Saeed.
In total, the Manila-based lender, ADB, has now extended a loan value of $2.1 billion to the Philippines, including the recent $1.5-billion loan intended to address the pandemic response of the nation. It has also provided a $200-million loan to subsidize the needs of the impoverished.