Aclaro, Inc. recently launched its prime auto lending products and services, Auto Finance News reported. This comes after the fintech company released its artificial intelligence technology in the subprime lending industry.
Its venture into the auto loans sector allows a wide variety of lenders, borrowers and dealers to use technology and analytics to facilitate continuing customer-service provider relations. Aclaro mainly targets lenders who "struggle to maximise their prime clients."
The fintech company focuses on developing artificial intelligence algorithms to generate reports and analytics. Currently, it has released a variety of programs that "helped lenders better understand borrowers' propensity to buy, cash flow information, and their likelihood to repay the loan in full."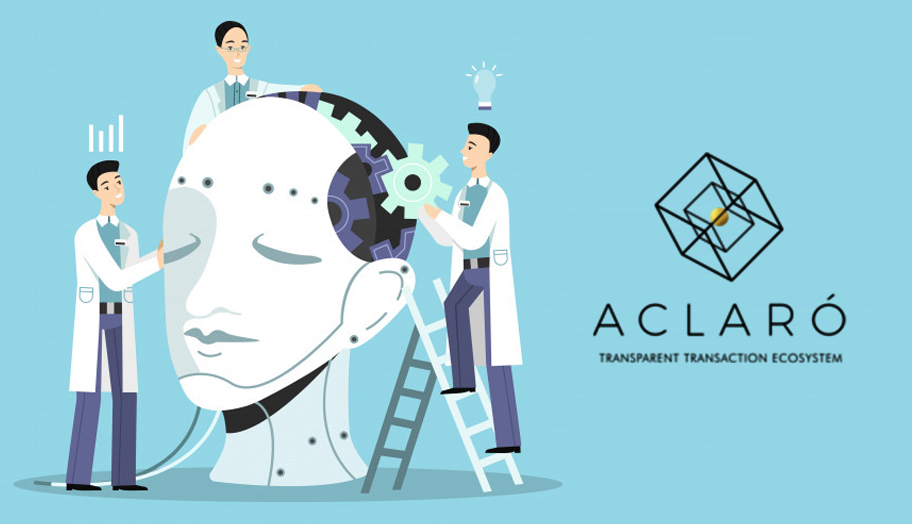 Aclaro's services serve to make decision-making much faster and more efficient. This also allows lending institutions to create auto loan offers that are tailor-fit to clients' needs and wants.
Aside from benefitting lenders, the company's services seek to make the client experience a much more pleasant one. From getting offers that they actually need to receive a decision in a more timely manner, customers can also enjoy the developments offered by Aclaro.
The need for efficient prime lending
Prime borrowers or clients who pose the least risk of defaulting on their loans are considered underappreciated by lenders. Companies tend to make the wrong offers that make the loan unfavourable for their borrowers. Because of this, prime clients seek better services from other firms.
Moreover, customers will also be able to use their loans to acquire an automobile and dealer that perfectly matches their needs. They can be matched with the right autos even after having their loan applications approved.
With this, experts anticipate that insight generated by the fintech firm's software will help both lenders and borrowers maintain a long-term relationship.