Jac Ma, the wealthiest man in China, has officially retired as Alibaba's chairman on Tuesday, September 10, during his 55th birthday. This marks the end of the charismatic leader's 20-year run as the chairman of the world's biggest e-commerce business.
According to a report from Tech Crunch, Ma will continue to be part of Alibaba's board until the company's general shareholders' meeting in 2020. He will also remain to be a lifetime partner of the Alibaba Partnership, a group of 36 members with the right to nominate a majority of the company's board of directors.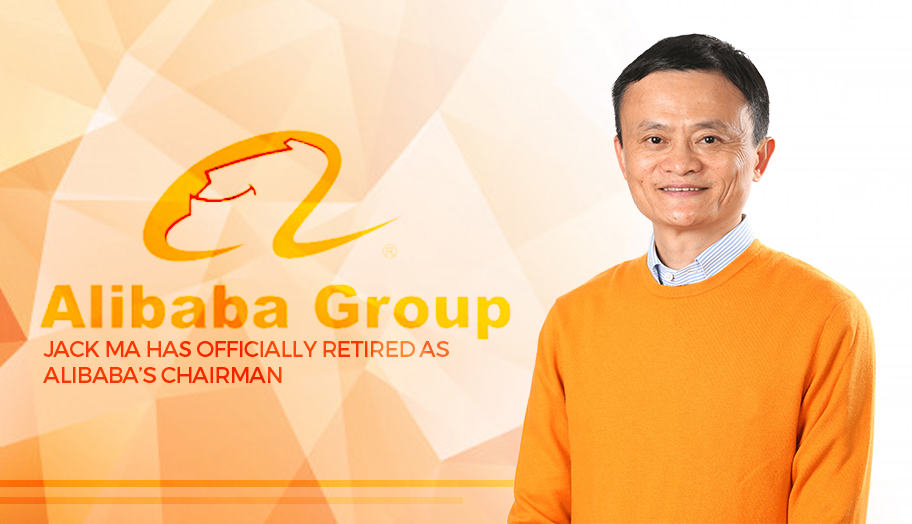 Ma, a former English teacher, founded Alibaba in 1999. From there, the company has expanded into a $460 billion titan that focuses on online banking, entertainment, and cloud computing. As reported by Entrepreneur, the company's 2014 initial public offering of $25 billion remains to be the biggest in history.
Today, Alibaba has over 100, 000 employees and had recently amassed a total amount of $853 billion, besting even Amazon's reported total sales of $277 billion.
"The one thing I can promise everyone is this: Alibaba was never about Jack Ma, but Jack Ma will forever belong to Alibaba," Ma said during his last year's departure announcement.
In 2013, Mas stepped down from his position as the company's CEO to give way to Jonathan Lu. About two years later, Lu was replaced by Daniel Zhang, Alibaba's former COO.
Today, as China's most popular business icon retires from his position, Daniel Zhang is set to become Alibaba's CEO and chairman.
Liu Yiming, an analyst at a Chinese tech publishing group called 36kr, told Reuters, however, that Jac Ma's recent departure poses a "more difficult than before" situation to the company.
"For Daniel Zhang, this will be a big challenge," Liu added.