A new wealth management firm, Headway Wealth, has been established. It allows British nationals residing in the UK and expats worldwide to engage in investment options while also providing personalized assistance on a financial plan.
Elliott Parkhouse and Hamzah Salchi are the founders of Headway Wealth. Based in London, the firm also has offices in several financial markets. It has licensed partners in Europe and the UK, as well as a connection with a regulated business in the United States.
The company's financial advisors have knowledge and experience in finance management who have worked in the UK and abroad. The team of advisors has wide networks in key international markets. Because of them, the company can deliver high-quality client-centered advice.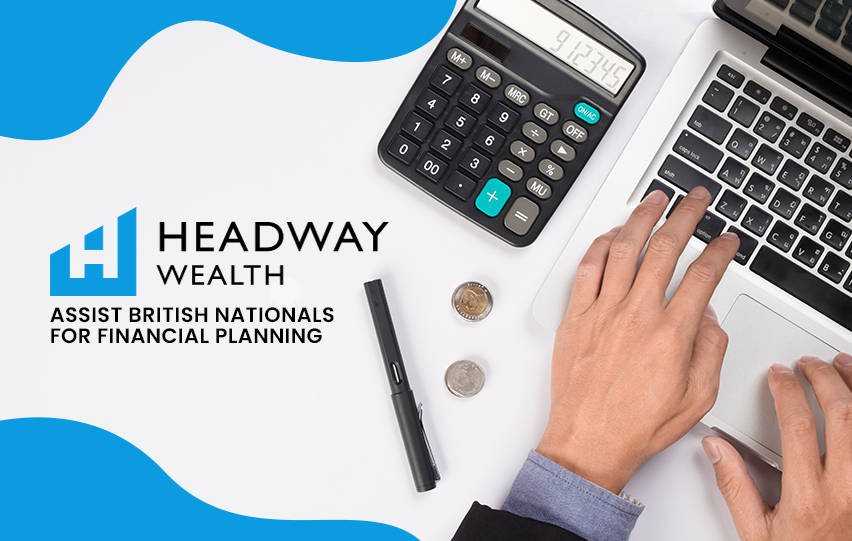 The independent company aims for absolute transparency in its wealth management process. Moreover, it does not contain any hidden fees or third-party deals that affect investment decisions.
According to Salchi, the company was founded with a view toward the future. It is motivated by the need to innovate to face any issues or challenges. It also recognizes that each individual needs a unique solution because wealth is a personal matter.
He said that they know exactly what financial products clients need since they have worked with British expats across the globe. These demands include the ability to transfer assets and money from one country to another, as well as planning for the future of their own and their family.
On the other hand, Parkhouse said that they are doing the service in a systematic, needs-driven approach, aside from providing individuals with access to a broad selection of financial products. It is an important mix of inspiring principles and cutting-edge technology.
He added that they want to set the industry standard for credibility to serve clients in any country of residence.