Fintech startup Flutterwave has partnered up with China's e-commerce giant Alipay. The partnership will reportedly yield easier and more efficient payment and lending transactions between China and Africa.
Flutterwave is a Nigerian-founded and Lagos-based financial technology startup company. According to Tech Crunch, it focuses on providing business to business payments service for other enterprises in the country. Its payments API allows lending institutions, commercial lenders, and businesses to provide payments in a fast and affordable manner.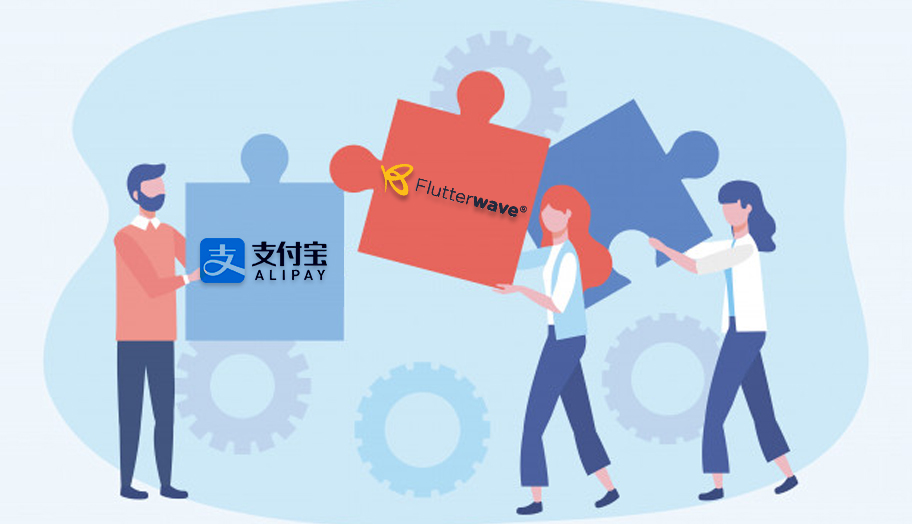 With more than 1 billion users around the globe, Alipay's payment platform will allow African users and business access to a global scale. In the press release by Flutterwave, chief executive officer Olugbenga Agboola said that "this integration makes it easier for African merchants to accept Chinese customer payments." In the same way, this partnership paves the way from African users and merchants to "accept or install Alipay as a payment type to accept payments from its billion users."
Pymnts notes that that joint venture resulted from chief Agboola's reported acceptance towards Alibaba's Africa eFounders Fellowship. During his trip to China, Agboola said that what he wanted most out of his trip and meeting with Jack Ma was an "African payment infrastructure that plugs directly into Alipay."
The fintech startup recognizes the importance of the Chinese company plays in connecting them to the world. While the financial technology firm has successfully tapped into the African landscape – servicing Ghana, Kenya, Nigeria, Uganda, and many more – it also wants to thrive on a global level.
From this collaboration, Flutterwave is expected to make revenue by charging a standard 2.8% on all its international transactions, notes Pymnts. Through this, 60,000 merchants and businesses who are currently using Flutterwave will now gain access to worldwide payment solutions.
Besides Alipay, Flutterwave maintains in its press release that it will retain its current roster of services, including its lending services and other payment channels.