For the first time ever, Alphabet Inc. revealed Google business units' revenue for the fourth quarter of 2019.
The parent company of Google disclosed a 5 percent drop in its stock revenue of $46.08 billion, versus Wall Streets's expectation of $46.94 billion. When it comes to profits, the expectations were beaten with $15.35 earnings per share, which analysts projected to be around $12.53 per share.
While revenues are posted by the company, Alphabet Inc. does not bother disclosing business units' revenues. However, on Monday, Feb. 3, the parent company of Google announced YouTube's revenue in 2019, which hit $15.15 billion. This figure showcased a 36 percent increase from 2018 and nearly twice the revenue in 2017.
"To provide further insight into our business and the opportunities ahead, we're now disclosing our revenue on a more granular basis, including for Search, YouTube ads, and Cloud," said Alphabet Inc. CFO Ruth Porat.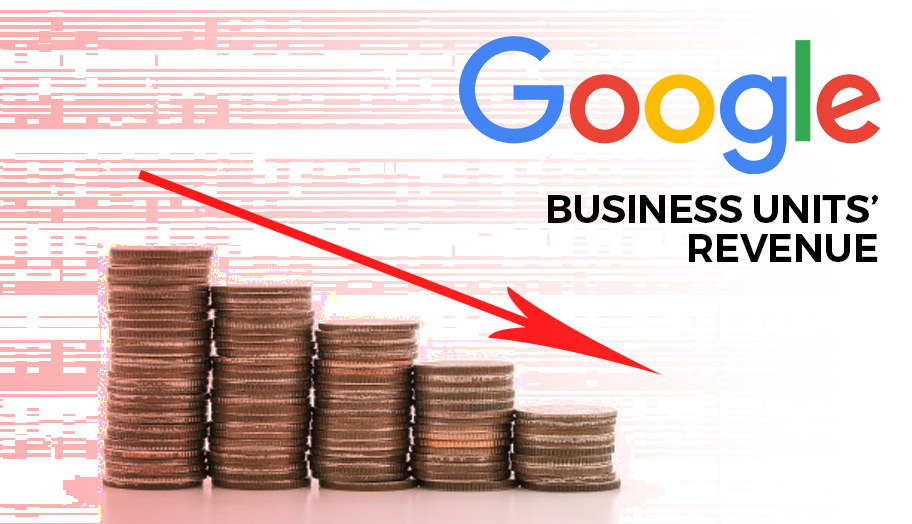 YouTube ad business is ultimately growing, not to mention the recent subscription unit. According to Alphabet Inc., YouTube bought in $3 billion non-advertising revenues, coming from the subscriptions in the last three months of December 2019. YouTube now has 20 million music and premium paid subscribers and counting.
Google's core business, Search and Other, make up for 60 percent of the company's total sales. Given the new data, it can be seen that the revenue is 'moving slow' at 17 percent in the last quarter of the year, compared to 20 percent in the first two quarters of 2019.
However, Google also said its advertising business is maturing, beating the expectations of analysts. Investors get a glimpse of the other areas of the business to rely on for meaningful revenue capabilities.
Google Cloud reported a $1 billion quarterly revenue, a substantial growth to the $8 billion run rate of the business unit.