Not only the United States and China stocks are declining but also Australia, which was reportedly down by 22 points or 0.4 per cent as the trade war continues.
ASX slipped to 6499 today, denting investors sentiment and even currency is down by 0.2 per cent. According to CNBC, trade tensions drive the financial market, which resulted in stock shares going south. Japan and South Korea also seen a decline in their stocks at the start of this week.
Meanwhile, the Australian dollar closed at $0.6781 from last week's rate of $0.6800.
Fundstrat Global Advisor Managing Director Vito Racanelli said, "The whole week was characterized by stocks battered up one way and down the next in the war of words between Trump and China."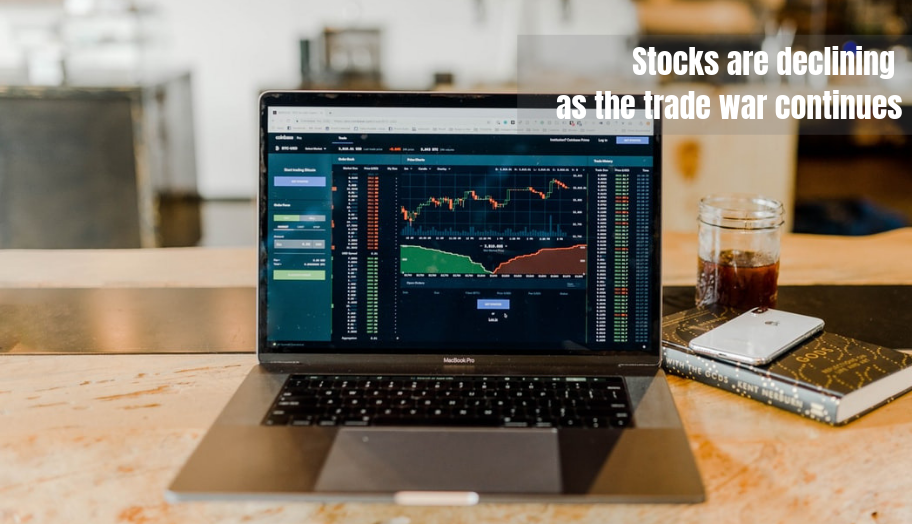 Last Friday, Aug. 9, 2019, Trump said that while China is eager to do something, he is yet to do anything. The USA President said, "Twenty five years of abuse, I'm not ready so fast," pertaining to China's influence in the global stock market trend. Trump accused China of manipulating the stocks for their interest, saying that the Asian country played with other superpower nations. As part of Trump's issue with China and security posed by his administration, even Chinese tech company Huawei cuts off ties with American companies.
The addition of 10% tariff on $300 billion worth of Chinese goods is set to take effect on Sept. 1, 2019. The negotiation between China and the United States will also commence in September in Washington, D.C.
Beside stock shares, oil crude prices also rose more than $1 per barrel. This increase was due to the drop in the European inventories and the output cuts of the Organization of the Petroleum Exporting Countries of OPEC. The demand also influenced the price as the International Energy Agency reported growth in oil demand, the highest since the 2008 global financial crisis.