Bank crackdowns and stagnant wage increases cause Australians to take unsecured 'payday loans' to settle housing debts.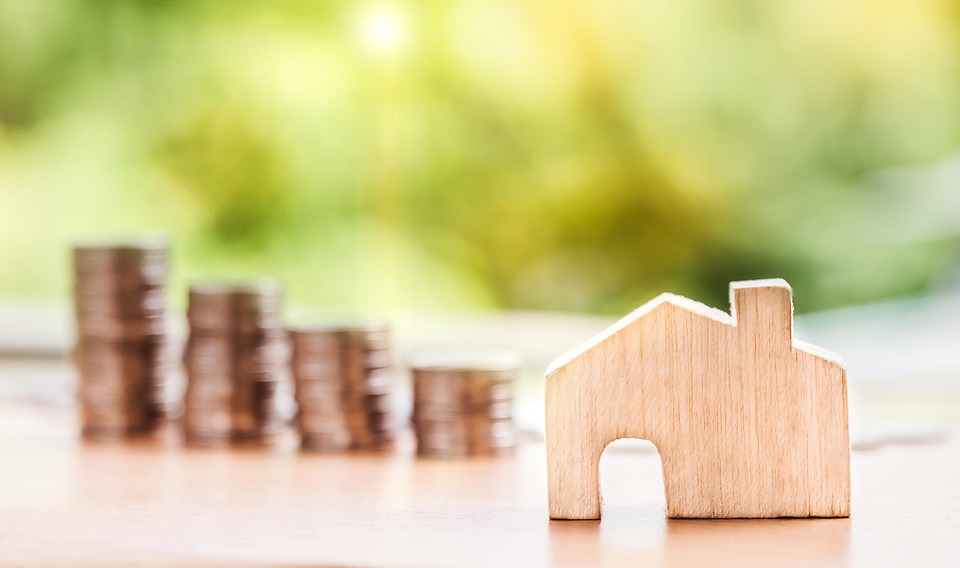 Currently, Australia is among the top countries with the highest debt level to income ratio of the developed world. With banks restricting loan applications, following the decision of the Australian Credential Regulation to 'impose stricter rules on investor and interest-only mortgages, many are turning to the alternative solution, which is the 'same day loan approvals.'
With the payday loans, one can easily apply online and get a decision on the same day. Funds are transferred immediately but with higher interest compared to banks and other lending institutions. This is particular for short-term loans given that most are unsecured, meaning, there are no collaterals involved.
What experts like Martin North, Digital Finance Analyst, believe is that these alternative credit offerings are in demand because some people just need to 'keep their household finances afloat."
"Households have significant financial pressures on them, whether they are owners or renters, and that financial pressure has been getting tighter in recent years. So what people tend to do is turn to alternative credit offerings to try and bridge some of those short-term credit problems," North claimed.
The increasing demand for these unsecured loans will continue as banks have tighter policies on mortgage and loans.
According to the research conducted by Digital Finance Analytics, since 2016, there are an additional 3 million payday loans, totalling $1.85B written by almost 2M Australian households.