The former chief executive officer of Federal Savings Bank, Stephen Calk, has been charged with a single count of bribery following accusations of lending millions of dollars in exchange for a position in the Trump administration.
According to a report by Time, the founder and president of the Federal Savings Bank of Chicago reportedly lent $16 million to Paul Manafort, the head campaign manager for Trump.
In exchange for the millions of dollars lent to Manafort, Calk sent a document detailing and ranking the different administrative positions he wished to attain. The list contains positions of being secretary of the Treasury with other 19 ambassador roles.
Lucrative Deals
Paul Manafort sought help from the Federal Savings Bank in the spring of 2016 under the guise of refinancing loans. In July of the same year, the ex-CEO reportedly expressed his interest to work in the presidential campaign.
Time reports that on July 28, 2016, the company approved the loan, with the banker proceeding to send his resume. On August 5, 2016, Calk was appointed as part of the economic advisory council members of the Trump campaign.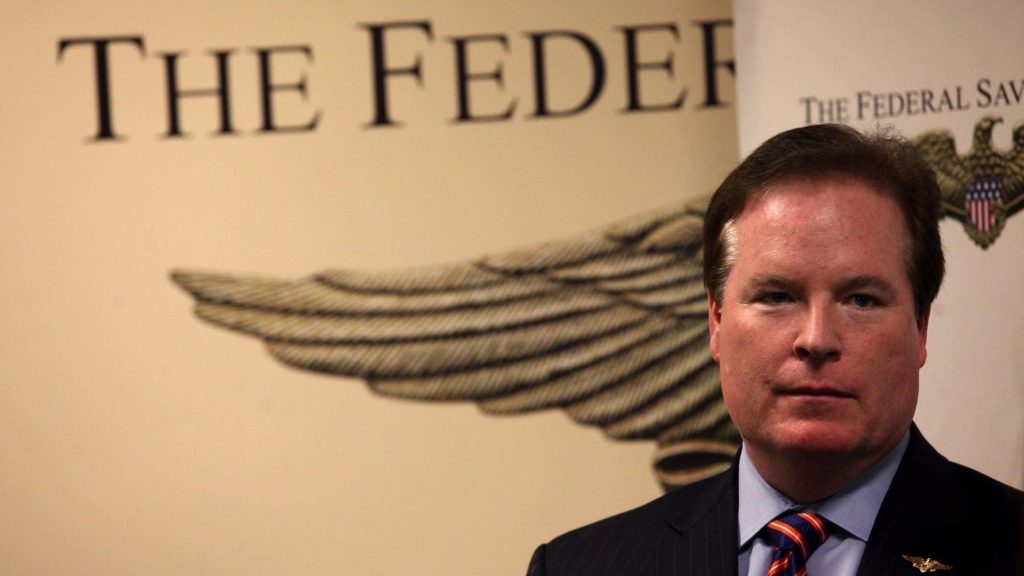 Other lucrative deals were conducted under the supervision of Calk, with a $9.5 million and $6.5 million loans being approved despite the former CEO coming across numerous red flags.
Calk was then interviewed for the position of the Undersecretary of the Army. However, Time reports that he was not able to get the job.
Inopportune Repercussions
In August of 2016, CNBC notes that Manafort was fired from the Trump campaign due to engagements with a Kremlin-backed political party in Ukraine. In 2018, Manafort started serving his seven-year prison sentence for charges on tax and bank fraud.
On May 23, 2019, the ex-banker was released on a $5 million bail after pleading not guilty on financial institution bribery. If convicted, Calk can face jail time for up to 30 years.