B2B banking services and solutions provider, Banking Circle, announced Thursday it has partnered with an independent payment solutions provider, Cardstream, to develop a joint white-label lending solution.
In a press release, the Denmark-headquartered company said that the new project will enable hundreds of MSE merchants to access Cardstream's 200 payment service partners.
"Cardstream's Partners enjoy strong and trusted relationships with the merchants to whom they provide our white-labeled payment gateway service under their own trusted brand. Now, with this new service developed with Banking Circle, they can offer loans to any of their merchant customer businesses based on their online payments revenue," said Cardstreams CEO Adam Sharpe in a statement.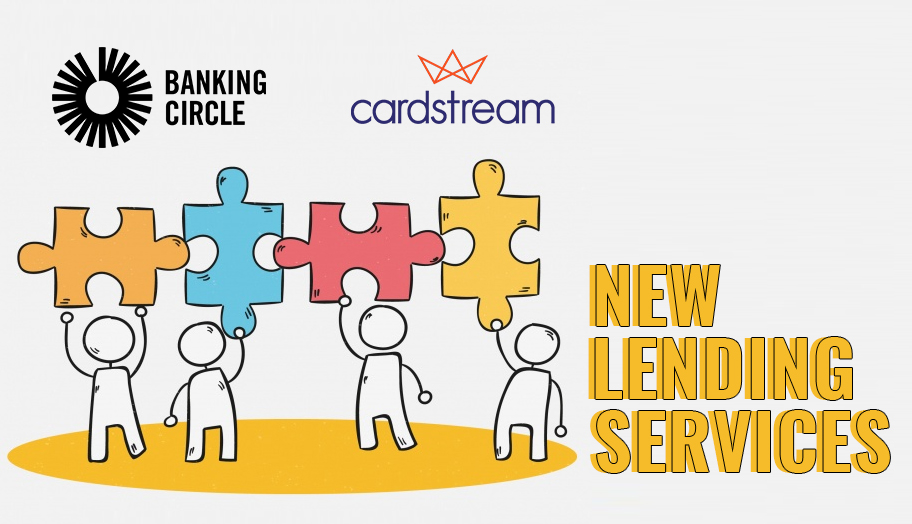 "The loans are risk-free to the Partner, who is able to retain a share of the revenue generated if this falls within its business model and merchant agreement. We believe it's a win-win for both sides.  The Partner enhances its merchant relationships and the merchants have quick access to valuable funding, whether to fill a cash flow gap or to support business growth," he added.
Founded in 1999, Cardstream works as a provider of financial solutions to acquirers, payment service providers, payment facilitators, independent sales organizations, and other value-added service providers. To date, the company has over 100 reseller partners and more than 18, 000 merchants.
Banking Circle co-founder and CEO Anders la Cour also shared his thoughts on the recent partnership: "Banking Circle is committed to providing market infrastructure as a real alternative to traditional banking solutions, with the aim of increasing financial inclusion. As part of this, we wanted to deliver a more accessible lending solution for businesses in need of a financial boost."
"Now, through our partnership with Cardstream, more than 200 payment providers have access to our unique lending solution, meaning tens of thousands of small businesses can access the cash they need to expand, restock or simply survive a quiet period. In the past, these SMEs would have been unable to borrow the vital funds, which could have meant letting employees go or even business failure," he added.