Lending institutions that lent to Dewan Housing Finance Corp. (DHFL) crafted a three-level resolution plan to enable the company is paying its debt. The Economic Times reports that the banks agreed to the plan which includes converting debt to equity and issuing nonconvertible debentures (NCD).
DHFL has a total of Rs 80,000 crore in debt to several lenders. This comes from Rs 35,000 crore loans and debentures from banks, as well as a Rs 45,000 debt to bondholders (mutual funds, insurance firms and pension funds).
Some of the highest lenders to the indebted company include the State Bank of India (SBI), the Bank of Baroda (BoB) and the Union Bank of India (UBI).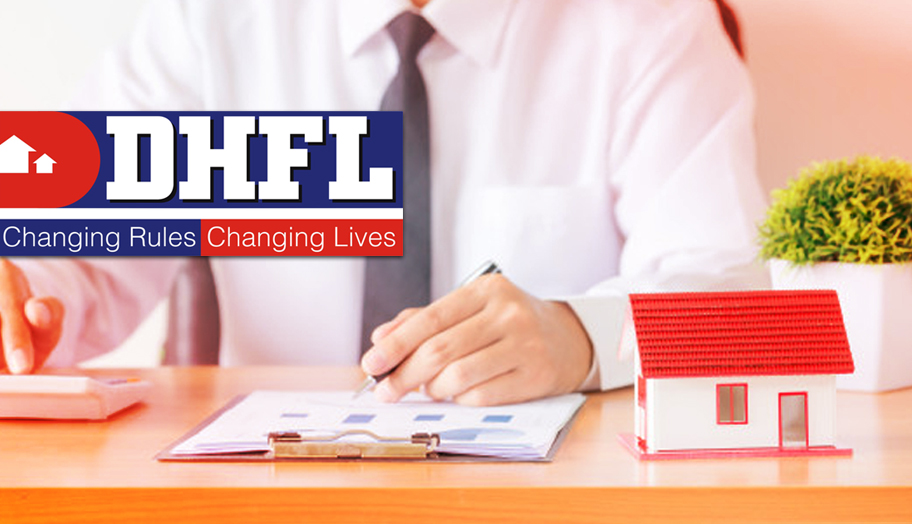 According to sources of The Economic Times, these steps are expected to result in DHFL to hand over a large portion of its stocks to loaners. One unnamed banker said that the lenders have decided to convert 1% of the debt into stocks.
The conversion will be based on haircut banks' practices, in which the institutions buy wholesale loans at Rs 1 per share. With this, the lenders will hold majority stocks on DHFL.
Aside from this, creditors will convert the loans into NCDs, which are long-term financial instruments. This is intended to give the indebted company some leeway to make repayments.
Before the plan can be executed, the Reserve Bank of India (RBI) needs to approve the three-level resolution plan. DHFL is under the RBI as it is a financial institution.
Meanwhile, mutual funds have gotten in touch with the Securities and Exchange Board of India (SEBI) requesting approval to form an inter-creditor agreement (ICA). According to another source, this ICA will help mutual funds get a "supermajority," while banks get a majority.