Short-term lender Bespoke Financial recently announced its intention to funnel $7 million into its cannabis lending project. This comes after the company raised the amount in a funding round led by venture firm Casa Verde, reported PRNewswire. Casa Verde is affiliated with Snoop Dogg who is listed as a partner in the company.
Bespoke aims to assist the cannabis industry in "alleviating working capital limitations" in the process of supplying cannabis. With its new service, the firm expects to provide a valuable financial solution to the marijuana sector, from growing the plant to selling finished products.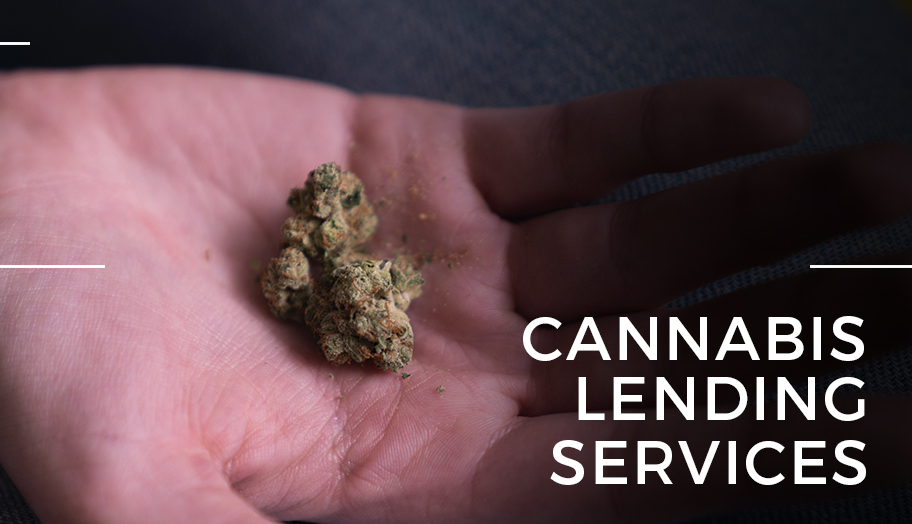 In helping the cannabis industry, Bespoke acknowledged that this sector has been continuously growing. In fact, it is projected to reach a market value of $23 billion by 2022. However, it is suffering from a lack of financial services available as it remains federally illegal.
The lending company, established by co-founders of fintech company ProducePay, was built to assist "underbanked" industries similar to the cannabis sector using ProducePay's services. ProducePay was founded to help North and South American farmers satisfy their financial needs. It has provided more than $2 billion in assistance to farmers.
With the help of Snoop Dogg-backed Casa Verde, Bespoke seeks to open its services to the marijuana industry. Moreover, the fund will be used to expand the platform in order to provide more services for the sector.
As of this writing, the short-term lender only focuses on California where medical and recreational marijuana is legal. However, the firm noted that it seeks to expand into other states in which the plant and infused products are fully legal.
The company remains optimistic that it will be successful in this venture given its history of success in agritech services, as well as its strong fintech support.