BitGo, one of the largest custodians for digital assets, announced Thursday the launch of its first institutional-level crypto lending service, called BitGo Prime LCC.
In a press release, the crypto custody provider said that the new offering is set to initially target BitGo's existing custody clients. The company also clarified that the debut follows a several-month-long private beta test, with the help of other top institutions.
"BitGo has built a reputation for leading the industry in innovation, security, and client service, and we are now extending that expertise to BitGo Lending," said Mike Belshe, CEO of BitGo. "With our lending service, we are melding the best of Wall Street's sophisticated understanding of how to work with institutional investors, and the best of Silicon Valley's technology and innovation."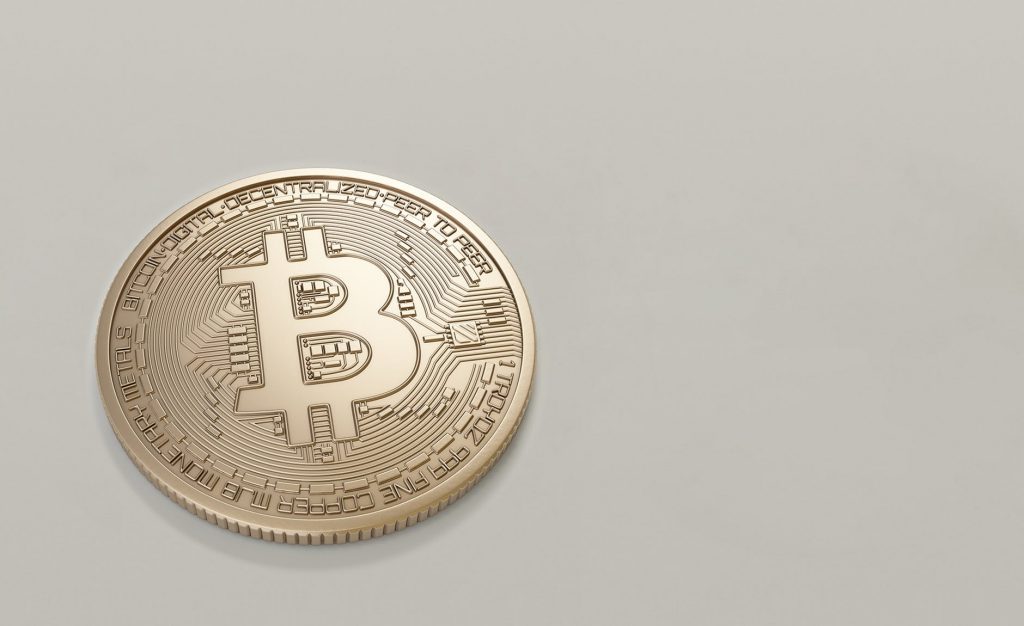 Founded in 2013, BitGo operates as a digital asset trust and security services provider. To date, the company is currently lending bitcoin (BTC), ether (ETH), litecoin (LTC) and stablecoins, as well as government-issued currencies, such as U.S. dollars.
With the new offering, BitGo promises institutional clients will now have "a trusted partner that delivers superior access to supply and industry-leading client service." Among the major features that can be expected include loans are fully collateralized, customized detailed reporting, the ability to work with regulated custodian BitGo Trust.
"Our goal was to build a lending business that is similar to lending businesses in the traditional financial markets," expressed Nick Carmi, Head of Financial Services, BitGo. "We are not interested in a high-volume, low-margin business; we are building deep relationships with our clients to drive value for them and to create a long term, sustainable business."
The new business will operate as a separate legal entity and will be limited to the institutional market.
The launch comes weeks after the company revealed it will be expanding to Europe with two separate crypto custodies in Switzerland and Germany.