Commercial lending technology provider Blooma raises $2.75M funding led by Silicon Valley tech investors like Floodgate, Abstract Ventures, Serra Ventures, and Crescent Ridge Partners.
The company serves financial institutions with tools that can move around money in the digital world. Blooma automates artificial intelligence decision to accelerate origination of loans. It reduces the time involved in calculating the risk associated with the loan applicant.
According to the Xconomy, the San Diego based tech firm Blooma uses software which helps lenders speed up the process when approving home loans. This software makes it easier to screen borrower's information, assets across the web and splits credit score based on different factors.
Founder Shayne Skaff believes that this new software will benefit borrowers so they can get a quicker decision from the lender. "The Blooma platform improves lending profitability and quickly aligns lenders with desired borrower profiles, enabling them to make better decisions and speed the overall origination process, from prioritizing the right deals to creating configurable workflows and risk settings," said Skaff.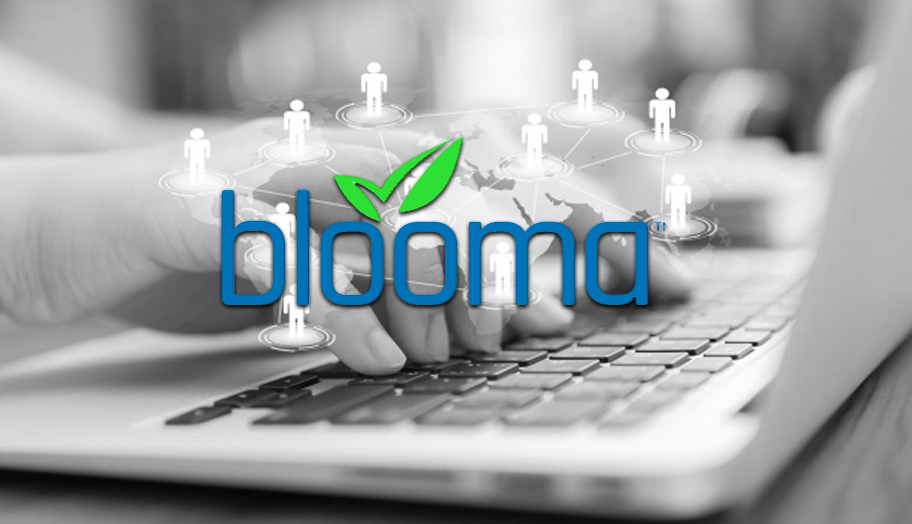 Replacing traditional underwriting
Some lenders still make use of the traditional method of manually screening loan applicants. These lenders hire underwriters to do the job, evaluate the risk level and to approve loans. However, this process eats up a lot of time.
Skaff said, "If I'm going into a lender that is evaluating potentially lending up to 1000 potential different borrowers, I could do that in literally seconds or minutes what would in some cases take underwriters a week or more."
The company was financed by Mooring and ABP at its first outside financing before the startup got its latest funding of $2.75M.
Blooma is one of the six startups under Sandbox, a tech umbrella founded by Skaff last June 2019 in Silicon Valley.