Singer-actress Britney Spears is being hailed as a "comrade" after sharing a photo in Instagram calling for the redistribution of wealth amid the government's call for self-isolation and social distancing, according to a report by The Guardian. Her post was captioned "Communion moves beyond walls," which was followed by three roses, a symbol of socialism. The caption was lifted from the quote in the photo, which was from socialist writer Mimi Zhu.
The quote is an urge to connect with fellow people to encourage "community collaboration." It also emphasized, "We will feed each other, re-distribute wealth, strike. We will understand our own importance from the places we must stay."
When asked in a Paper Mag interview about Spears' post, Zhu said that it has sparked nuanced conversations about class and wealth. She also deemed the singer-actress' as having "[done] more than the 'Imagine' video could have ever done."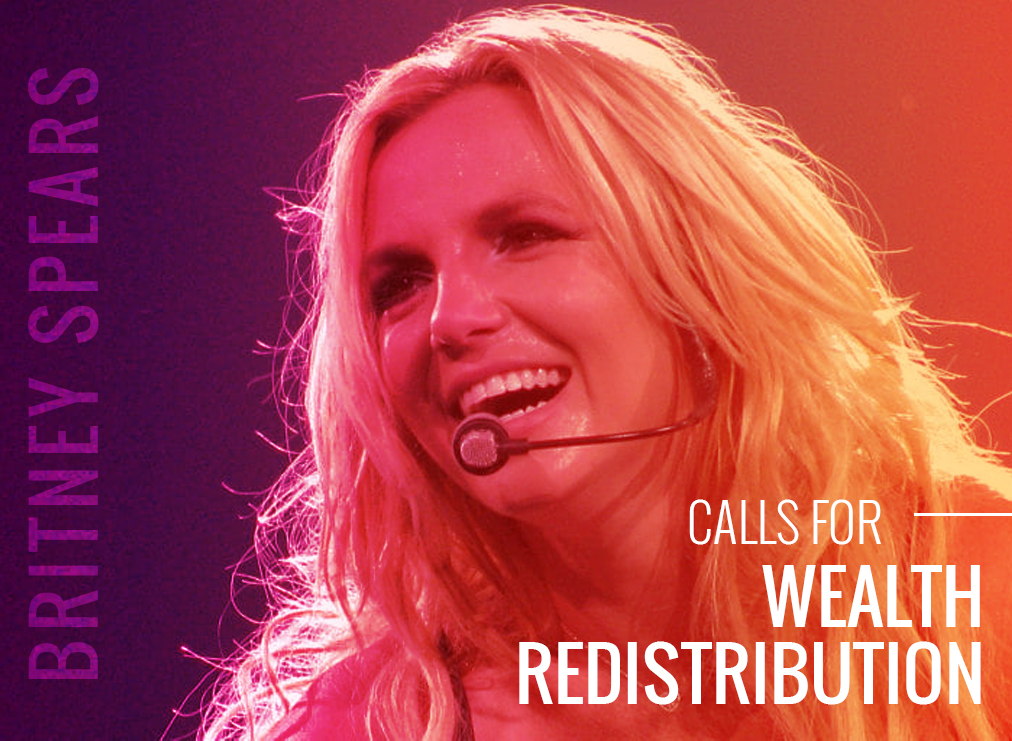 Zhu remarked that wealth redistribution is "necessary for the state of the country, of the world" in light of the virus pandemic.
Meanwhile, the world's richest are taking different steps in response to the crisis. Some are funnelling funds to address the public health issue. According to Forbes, Bill Gates committed $100 million for the development of treatment for the virus. Nicola and Paolo Bulgari, owners of the luxury brand Bulgari, committed $45 million to the Spallazani Institue in Roma to help fight the pandemic.
Other affluent individuals are getting flak for their supposed lack of contribution. Jeff Bezos, the richest man in the world and owner of Amazon, was criticized for asking for donations to support their employees, reported Snopes. However, the Forbes report said that he invested $20 million in the AWS Diagnostic Development Initiative.
Meanwhile, Spears is yet to follow up on her post that called for wealth redistribution.