The Bangko Sentral ng Pilipinas has revealed it is willing to help other Philippine banks comply with the mandated threshold set by the Republic Act 10000 or the Agri-Agra Reform Credit Act of 2009 by expanding the list of eligible investments.
According to a report from Phil Star, the bank is now eyeing the inclusion of the issuance of green bonds as a way for banks to comply with the agriculture and agrarian reform loans.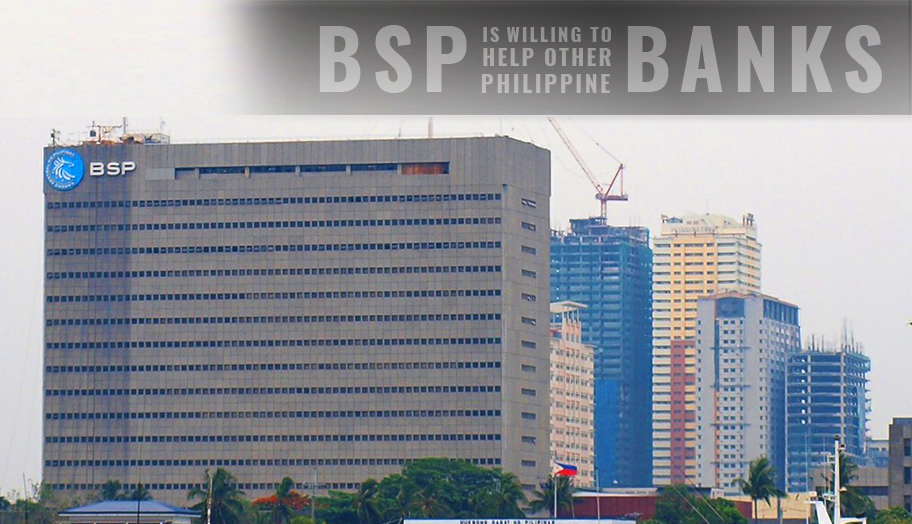 RA 10000 stipulates that all banking institutions shall allocate 25 percent of their total loanable funds for agriculture and fisheries credit in general, of which at least 10% of the loanable funds shall be made available for agrarian reform beneficiaries. Failure to comply with the said law will enable the BSP to impose administrative or non-monetary sanctions and other penalties on the lending institution.
Last January, the Bangko Sentral ng Pilipinas reported that various banks in the country continue to fall short of the mandated loan thresholds for the agri-agra reform.
"Many of the banks prefer to pay the penalty rather than actually lend to farmers because farmers are poor credit risks, so they pay. I think over the last two years it has been something like P6 billion in penalties alone," said Monetary Board member Bruce Tolentino.
In the latest data published by the BSP, a total of P711 billion in loanable funds for agriculture and agrarian reform credit was allocated. This led to a 15.3 percent increase as of the end-March compared to last year.
However, despite the increase, the combined allocation of loanable funds for agri-agra reform in the first quarter still scores below the minimum threshold set by the law.
According to the BSP, the loans issued by banks to the agriculture sector scored way below the required 15 percent, amounting only up to P652. 97 billion, which is equivalent to 13.16 percent.
On the other hand, the loans issued by banks for agrarian reform credit also fail to meet the 10 percent threshold, scoring only 1.17 percent with a total amount of P58.03 billion.