China-based TikTok parent company ByteDance is set to move back into the Hong Kong market as its trademark registration documents show that the firm is gearing up to enter the online stock brokerage and wealth management market, reports Reuters.
The company's comeback to the Hong Kong market comes weeks after ByteDance pulled out of its Hong Kong operations after China levied a national security law on Hong Kong, states Fox Business.
As the TikTok parent company finds more ways to grow its wealth and increase its reach, the Beijing-based firm has made a move to expand under wealth management and online stock brokerage business.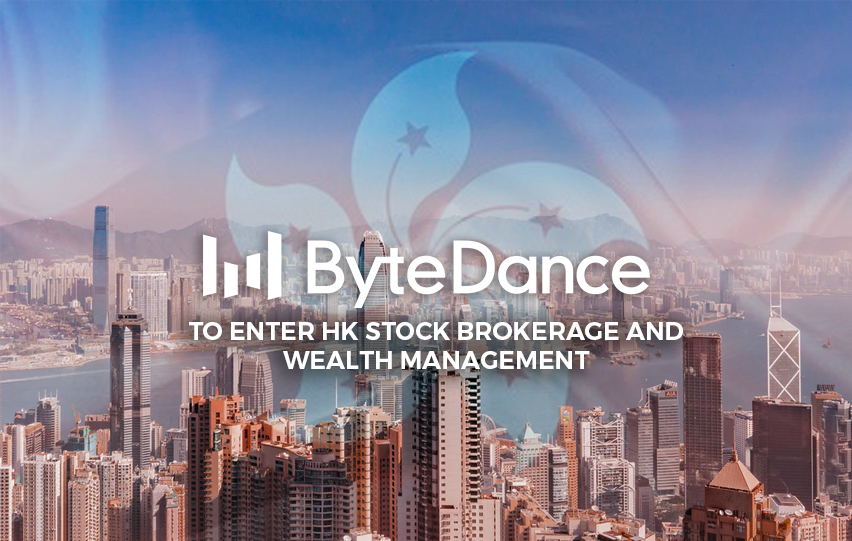 Other Chinese-owned firms in Hong Kong who are currently in the online stock brokerage business include Futu, backed by Tencent, and Tiger Brokers.
Fox Business states ByteDance is under pressure to expand its financial portfolio amid the forced sale or imminent ban of the TikTok app in the United States.
While the video-based app is only reportedly responsible for 15 percent of the company's earnings in 2020, the program has experienced a recent surge during the virus pandemic.
According to Reuters, ByteDance applied for a trademark registration last December 2019, filed under Songshu Zhenquan, which the news site roughly said translates to 'Squirrel Securities.'
Among the areas the company plans to cover include brokerage services, computerized financial information services, stock exchange quotations, and stock trading, notes Reuters.
Based on Hong Kong's online intellectual property database, the trademark registration application is still being examined.
Although Songshu Zhenquan was granted a license, Fox Business states that there is yet to be an official launch date of the business as the firm is still in its infancy stage. As of writing, the new wealth management venture is being overseen by one employee.
While Reuters has reached out to ByteDance for a comment regarding the newest wealth venture, the firm has yet to issue a statement on the event.