The Department of Business Oversight or DBO released new rules on SME lending practices in the California state, giving borrowers protection from predatory practices.
Last July 29, 2018, the Responsible Business Lending Coalition (RBLC) said in a press release that lenders should provide financial options to borrowers. More than being clear and concise about the different loan options, lenders should also disclose the expected APR (annual percentage rate) and monthly repayments.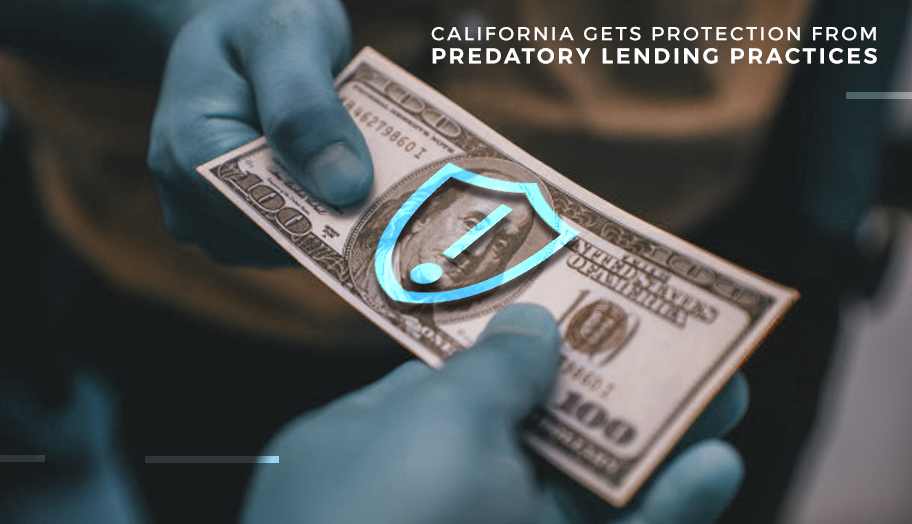 According to PYMNTS.com, last year, the California regulators established lending transparency for small businesses around the State. Because of the lack of protection for startup owners, regulators need to do something to avoid the massive shutdown of establishments due to debt.
In 2015, DBO surveyed 14 marketplace lenders and found out that the majority of loans offered has 41 per cent APR to 101 per cent or higher. These rates will likely cost small businesses a huge debt to take care of, leading to economic failure.
Meanwhile, RBLC said in a statement that they commend the decision of DBO in exposing APR for borrowers and providing more options for financing. It also added, "We look forward to continuing our work with the DBO to further strengthen and implement their proposed regulations. We also encourage other states and the federal government to follow California's lead."
Online Lending Taking Over
Because traditional banks only offer up to a maximum of $250,000, some business owners shift to other resources including online lending. This type of lending has increased in number because of ease in application and approval. The only concern is some online lending companies charge more to SMEs and not disclose the true cost of borrowing money for capital.
Now that California regulators already issued these rules, state regulators hope that lending for SMEs will increase this year.