New York-based early-stage company Celsius grew from crypto lending company to a billion-dollar lending business, says CoinDesk. According to digital assets company BitGo, Celsius deposited around $1 billion in cryptocurrencies in 2018. This comes after the firm significantly gained popularity over the past year.
Celsius was able to raise substantial funding in May 2018 by releasing initial coin offerings (ICO). With its crypto ICO, the company sold $50 million worth of CEL tokens. CEO Alex Mashinsky said that the company gained 10,415 users after the ICO.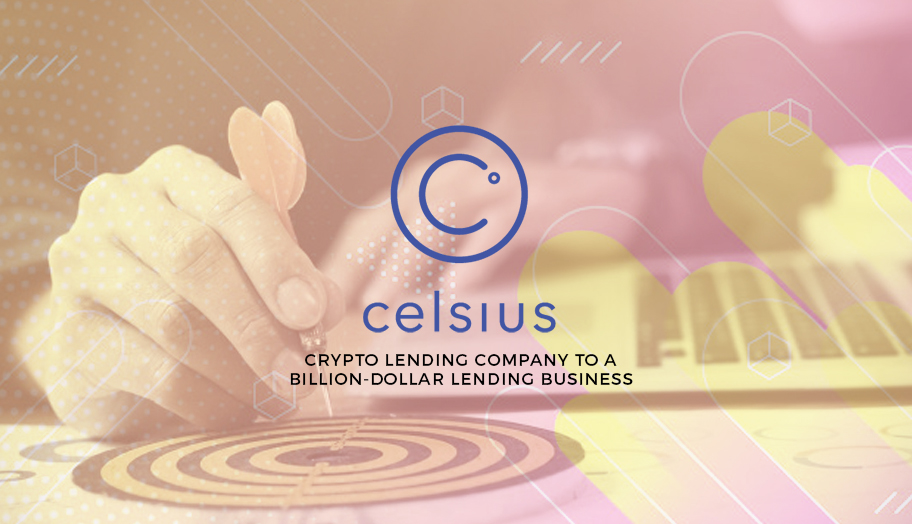 The lending company allows users to take loans against their crypto assets including bitcoin and 19 other digital currencies. Mashinsky said that the firm maximizes yield by using the coin deposits to give loans. CoinDesk clarified that this practice is called rehypothecation, or the use of customers' collateral to generate money.
The CEO said that an average customer deposit can be valued at $33,048. Around 30% of these users opt to receive their interests in the form of CEL coins.
Machinsky named Polychain Capital, Binance and Bitfinex as some of the firm's loan partners. He added that the firm gives loans to various organizations with varying rates depending on the "quality of the institution."
Experts say that this method can have concealed risks as borrowers will not know which industry players are engaged with the rehypothecation. One unnamed source told CoinDesk that doing business with Bitfinex is not preferable because of too much risk. With Celsius looking like a "safer solution," the source said that they want "more transparency" with regard to risks.
Tokensoft general counsel Lawson Baker said that the "lack of transparency [is] a red flag." Tokensoft is a security token platform that offers compliance solutions to clients.
Meanwhile, Mashinsky said that Celsius cannot disclose the complete information of third-party partners due to security and business risks.