Following requests from the Securities and Exchange Commission, the Central Bank of the Philippines is now mulling over the possibility of providing an interest cap for lending and financing institutions within the country.
Last Monday, October 28, 2019, Chairman Emilio B. Aguinaldo from Securities and Exchange Commission revealed it penned a letter to Central Bank of the Philippines Governor, Benjamin E. Diokno, last October 8, 2019. The letter asked for a cap on the current interest rates, fees, and other charges inflicted by lending and financing companies to borrowers.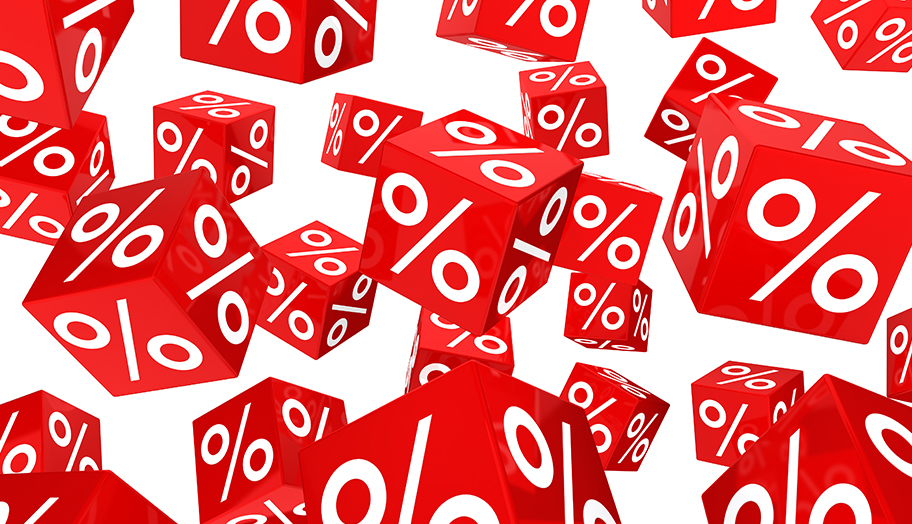 Aquino was quoted saying, "with LCs/FCs that charge as much as 2.5 percent interest rate per day on top of other fees and charges, predatory lending continues to be one of the major subjects of complaints that the Commission receives from the public."
After borrowing loans from these lenders, individuals struggle to pay back the amount after exorbitant fees are constantly applied to their loans, states Business Inquirer. With most borrowers unable to pay back their dues on time, lending companies and financing businesses are left to harangue and publicly shame these individuals.
In an attempt to shield the people from these unethical means of collection, the SEC set corresponding memorandums that prohibit unfair debt collection in the country.
With the public outcry against these lenders, the SEC wrote that it "respectfully requests the BSP to consider putting a ceiling on the interest rates, charges, and other fees that may be imposed by LCs and FCs. The proposed ceiling rates shall not apply to the whole financial sector, but solely to consumer loans and payday loans that are offered by the said companies," reports Business Inquirer.
According to BusinessWorld, the Central Bank of the Philippine has until the end of November to respond to the request of the SEC. After that period, the SEC will reportedly be escalating the issue to the Monetary Board (MB).