China is transforming its Peer-to-Peer lending with a new loan plan called the Small-Time Lending.
After a series of fraud and defaults, the regulators consider converting qualified online lenders to small-loan companies. The local authorities are trying to save what's left for P2P after the newest shutdown of Zendai P2P platform, which is worth $1.4 billion.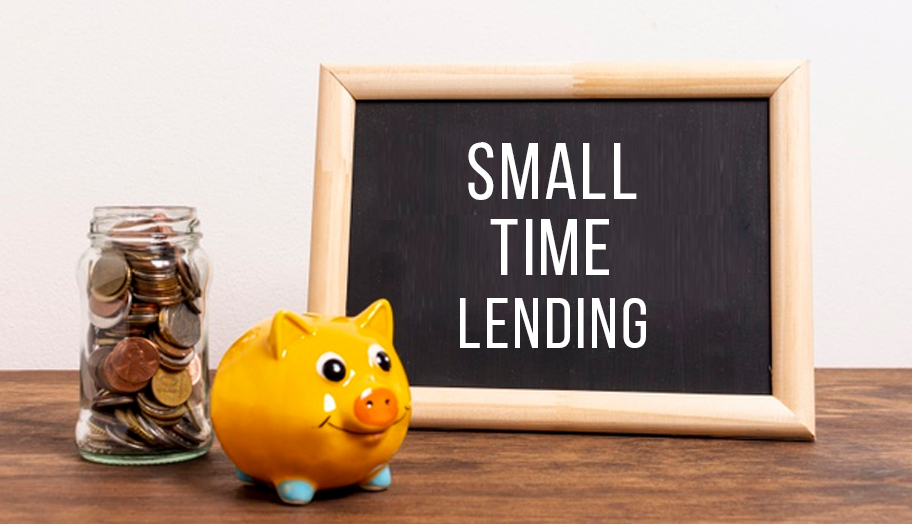 For years, China struggles to crack down on high debt levels while maintaining peer-to-peer growth. This year, President Xi Jinping announced ease of funds lending for small businesses. The move can help SMEs to obtain cash to grow and expand.
However, the government still favors state-run businesses, despite the economic contribution of private-owned companies.
P2P Debt Intimidation
The police conduct an investigation on the alleged debt collection harassment by P2P companies like 51 Credit Card. According to complaints, the Hangzhou-based credit card management platform pretends to be the government to collect debts.
This posed a problem for Chinese companies who had obtained funds from lending platforms.
51 Credit Card chairman has apologized for the misconduct, saying the company 'he had done harm to certain borrowers.'
Small-Time Lending
Vice-Chairman of China Banking and Insurance Regulatory Commission (CBIRC) Zhu Shumin had a press conference on Monday, indicating the plan for the new lending plan.
After the cleanup to the peer-to-peer lending platforms, there are only 462 left in the whole of China. Zhu said that outstanding loans from these platforms dropped by 48 percent.
The CBIRC plans to restructure the P2P practices by creating six provincial financial supervision administrations to monitor the existing platforms. These will turn into microlenders, which will get funds from their own capital.
Meanwhile, the province of Hunan has issued a 'blanket ban' for peer-to-peer lending last October 16, 2019.
As of October, more than 1,200 lenders have exited the peer-to-peer lending industry in the fears of fraud.