A Shenzhen-based smartphone maker Transsion sold $80 million worth of shares in the stock market, raising its valuation to nearly $4 billion.
The company has been dominating the African market, offering a rush among investors. Only one in 20 online bidders were allocated shares, worth $4.93 each. Meanwhile, only three in 1,000 offline bidders were successful.
Transsion is the first Chinese facility in Africa, tucked away in a nondescript area in Addis Abba. The company sells phone brands in the region, like Tecno, Itel, and Ifinix. One of the major reasons for its success is strategic pricing, which made smartphones affordable for the target market.
Additionally, the right product mix and regional focus have led to the popularity of the brand, coupled with lower internet costs and mobile innovation.
Transsion's focus is to provide value to African consumers, innovating smartphones for different rural cities in Africa. The company also worked with research and development centers in Nigeria and Kenya, to find out more about the consumer's behaviour and needs.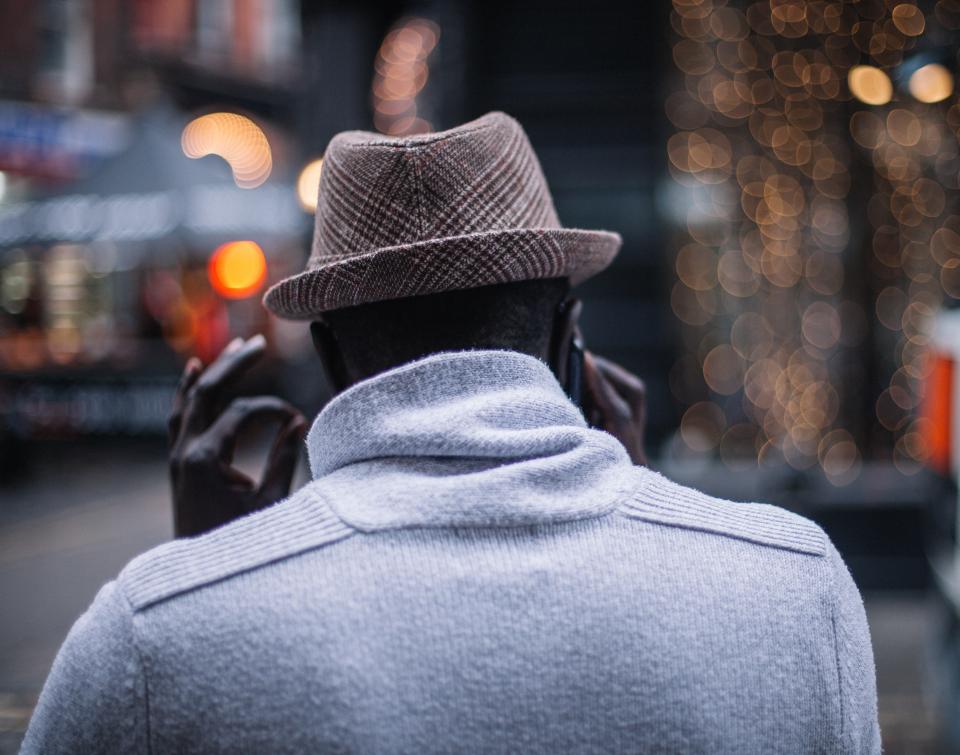 Tailor-Fit Features
The company also invested in features that African consumers need. From the multiple SIM slots to longer battery life, Transsion has made these features possible for a cheaper price. It also made considerations about the humid weather, lifestyle conditions, and camera exposure for darker skin tones. Moreover, Transsion also included FM radio to the smartphone's features to add entertainment value for the consumers.
Since its launch in 2006, the smartphone maker has reached greater heights in attending to the needs of its customers. It has dethroned Samsung, ZTE, and Huawei in Africa mainly because of its price and features.
With the rise of Transsion in Africa, China hopes to increase its economy, depending less on foreign money and technology. As trade war intensified, the country needs to find alternatives for increasing GDP.