The average rates for UK home loans are at an all-time low in light of the mortgage price war this holiday season, reported the Daily Mail. The rates can be fixed as low as 2.39% for two years, 1.44% for five years, 2.76% for ten years and 2.55% for 15 years as revealed by Moneyfacts.
In the past months, the real estate industry has been suffering from a slowdown, which resulted in several lending players competing for clients. In turn, the competition has compelled these companies to offer cheap rates to entice would-be clients.
According to data, the current rates for 5-, 10- and 15-year housing loans are at their lowest. prospective borrowers can have their rate fixed at an incredibly low percentage. Those who will be able to provide a 40% deposit can get a two-year contract at 1.05% rate from Halifax.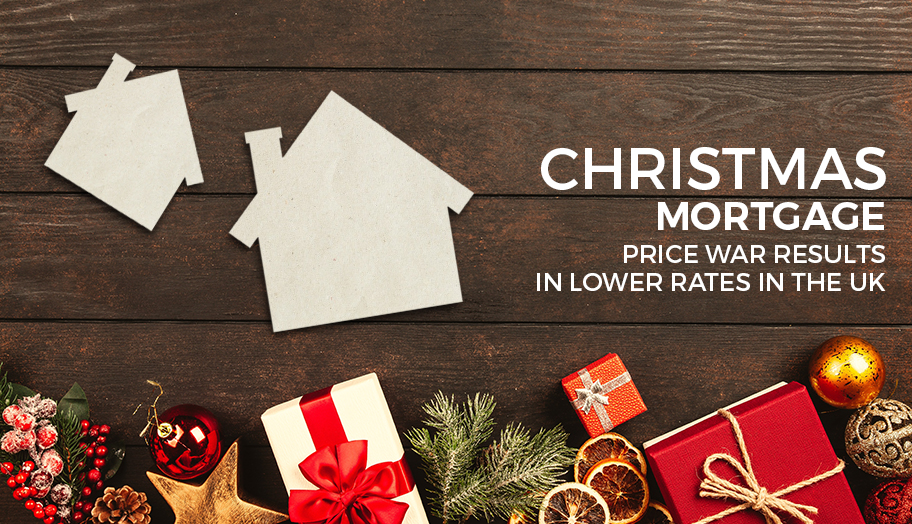 For 10-year deals, Coventry, Yorkshire, and Chelsea building societies offer the lowest rate at 2.2%. Meanwhile, 15-year contracts can be acquired at the lowest rate of 2.55% from Virgin Money.
Mortgage broker David Hollingworth said that "borrowers have never had it so good." Hollingworth also said that the slowdown has pressured lenders to "beat their rivals to the punch," thus the price war.
Rachel Springall from Moneyfacts agreed with this saying that the price war is a result of lenders' "appetite to keep the mortgage market moving." These service providers are also struggling to meet their lending targets for the end of the year.
Meanwhile, the slowdown has negatively affected savers, said the experts at This is Money. Virgin Money savings account holders are expected to get a cut of 0.8 percentage points. This leads savers to get less interest in their money in light of the holiday price wars.